According to Birdman, Lil Wayne Never Turned in 'Tha Carter V'
This isn't going to end anytime soon.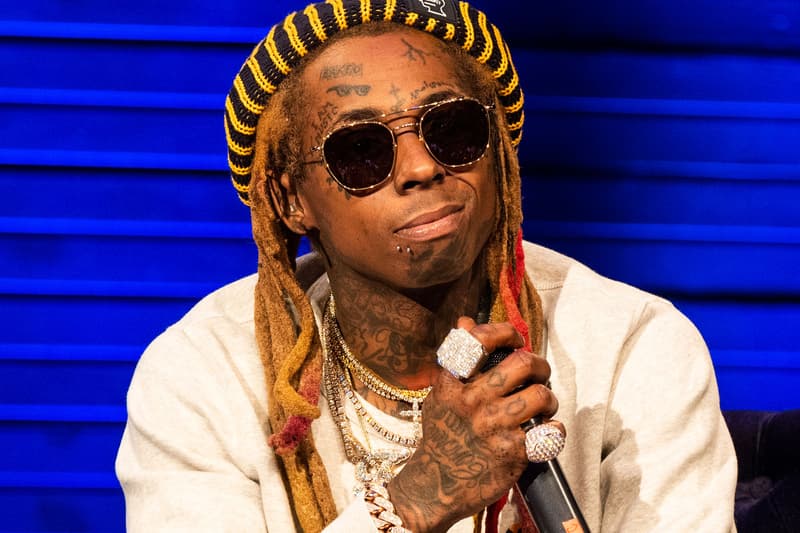 The beef between Birdman and Lil Wayne is something that might drag on for quite a while. TMZ reports that their sources close to Birdman and his camp are saying that Lil Wayne never turned in Tha Carter V to the label. TMZ's sources tell the outfit that Weezy has the "physical recording" and "master recordings," while Birdman is frustrated with the current "narrative that he's holding the album hostage." As far as Lil Wayne is concerned, TMZ's sources tell them that Weezy would "give up Carter V" if the money situation was resolved first. Yesterday, Lil Wayne appeared on television to finally address his possible retirement.