Top Four Festival Moments of 2015
As summer continues to wind down in North America, so does its accompanying hectic festival season.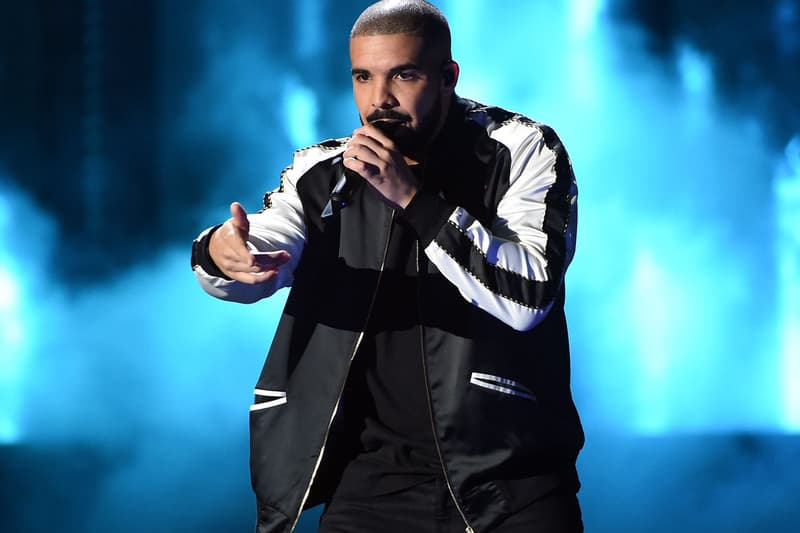 As summer continues to wind down in North America, so does its accompanying hectic festival season. This year's run offered many noteworthy moments onstage, from orchestrated presentations to impromptu antics. While a significant amount of attendees seek mindless sensory satisfaction from these massive and vibrant productions, these events offer more, specifically an opportunity for artists to experiment. Starting from April's Coachella kick-off, we've taken a look at some of these festival happenings, which span from awe-inspiring to hilarious. Relive these moments from the list below.

Drake and Madonna
Since festival organizers for Coachella decided to throw their event on two consecutive weekends, a lot of pressure was placed upon artists to entice fans to attend the second occasion. From Snoop Dogg and Dr. Dre's Tupac hologram, the festival has followed through on its promise to deliver exciting moments. This year, Drake had been honored to close the event as the headlining act, and for his rendition for "Madonna," off his platinum selling If You're Reading This It's Too Late, the namesake of the track was brought on stage for a surprise appearance. However, what ensued was probably a surprise to Drake himself, despite other claims. Madonna decided to aggressively make-out with Drake.

Travi$ Scott
While Travi$ Scott was crowd surfing during his performance at Openair Festival in Switzerland, a fan tried to steal a pair of limited edition, much-coveted adidas Yeezy 350 Boost off his feet. Moments later, when he was brought back onstage, an enraged Scott singled the fan out and attempted to punch him, followed by chanting "f*ck him up" and encouraging fans to attack the perpetrator. The implicated attendee was then escorted out the venue, but not before Scott was able to spit on him.

Earth Wind & Fire with Kendrick Lamar and Chance The Rapper
This year's crowd at Bonnaroo were treated to something truly special. Legendary soul group Earth, Wind & Fire were booked to pay the Manchester, Tennessee event, and to celebrate the event, they brought on Chance the Rapper and Kendrick Lamar for an impromptu freestyle.

Run The Jewels
At this year's SXSW, the worst fear for many artists unfolded. An attendee somehow manage to maneuver past security and rushed onstage, attempting to punch El-P and Killer Mike of hip-hop duo Run the Jewels. After getting thrown off-stage, a brief fight ensued between the attacker and the festival's security. Fortunately, after the commotion, the performance was able to continue.