Michael Phelps Reveals 2 More Artists He Bumps Before His Big Races
It's not rap or country this time.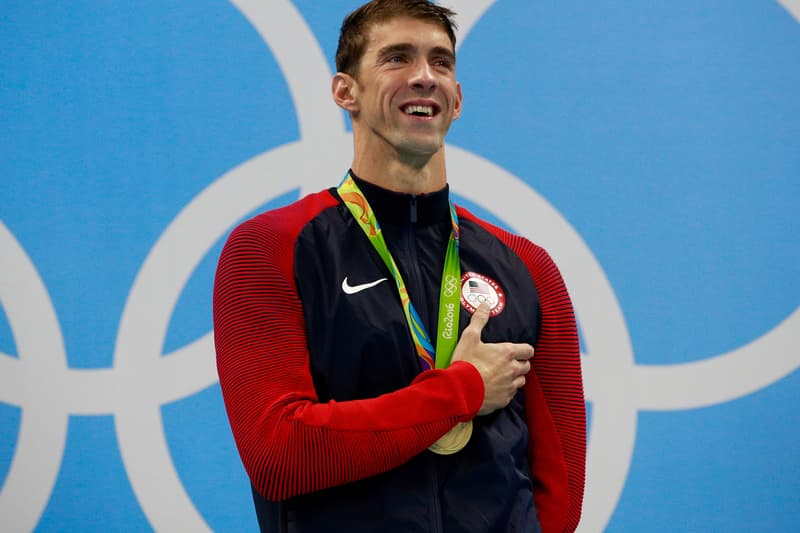 Michael Phelps is hands down one of the greatest Olympians ever, having won 28 medals (23 of the being gold.) How does he do it? On top of being genetically blessed for what he does and having a very intense training regime, music also helps get Phelps pumped up before the big races so that he can perform his best. Earlier, it was revealed that he jams to Eminem, Jeezy and Eric Church; today, on an NBC Facebook Live stream the swimmer reveals two more artists that he bumps: Skrillex and Steve Aoki. Specifically, he was blasting Skrillex's remix of Nero's "Promises" and Aoki and Afrojack's "No Beef" before winning Gold on Saturday's 4×100-meter medley relay. What do you think about his selection of music?