'Pokémon GO' Contact Lenses Could Someday Be a Reality
A more interactive experience.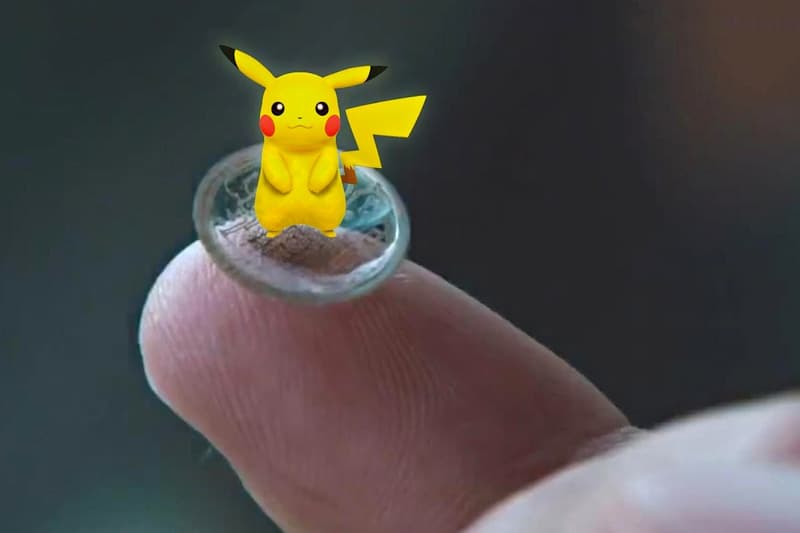 What has turned into a global phenomenon just a few weeks after being launched, the vastly popular Pokémon GO might be getting an even more interactive update. John Hanke, Chief Executive of Niantic Labs, has revealed the company wants to develop smart contact lenses for players to experience a more realistic take on the game. The lenses will provide players with "augmented reality" technology, which will project AR tech onto the real world so players will not have to hold their phones while playing. If these AR smart contact lenses become a reality, it looks like the future of Pokémon GO will be long-lasting. Due to the enormous difficulty of developing this technology, we may have to wait for a while before we can get our hands on a pair.