Watch GTA, What So Not & Tunji Ige's Adventurous Video for "Feel It"
This is a perfect fit for the massive track.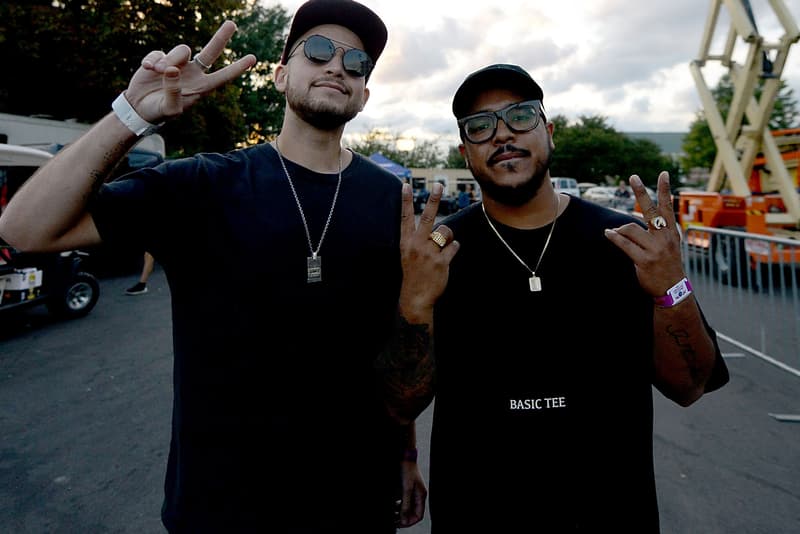 At the start of the week, GTA (Good Times Ahead) shared "Feel It," their sprawling collaboration with Australian producer What So Not and Philly rapper Tunji Ige. Lifted as the second single from their upcoming self-titled LP (out October 7), the supercharged track was a promising indicator of what to expect from the producer duo's first full-length effort. Today, GTA have swiftly followed up the drop with an equally as impressive visual. Tracking two carefree girls as they dance their way through the streets at sunset, the stylish clip falls in line with the larger-than-life quality of the song. Check out the video for "Feel It" above.