Black Hippy Will Reconnect on Jay Rock's New Album
Diehard fans of TDE and Black Hippy will have even more reason to listen when Jay Rock's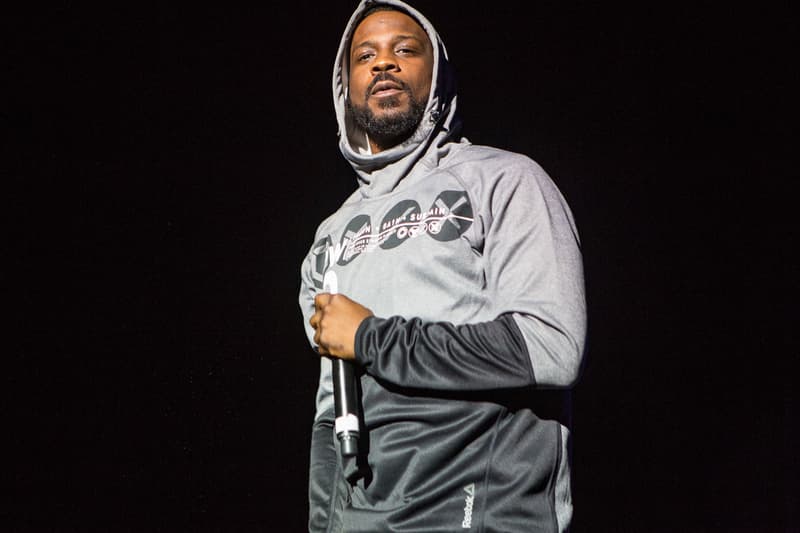 Diehard fans of TDE and Black Hippy will have even more reason to listen when Jay Rock's long-awaited album 90059 officially arrives. At a listening party in Los Angeles over the weekend, Jay Rock premiered his new project in its entirety, and a Black Hippy posse cut is included among the record's offerings. Entitled "Vice City," the track will serve as the first time in years that all members of Black Hippy have united under the roof of one song. MTV also had this to say about the number:
Put this way: it was such a hit with the folks in attendance that Rock had to run it back. And the second time he played it, Kendrick came through dancing. If their smiles during the listening sesh are any indication, they'll definitely have fun performing it.
Now, when it comes to when the public will be able to check out "Vice City" and 90059 in its entirety, an official release date remains unknown. However, Jay Rock also mentioned that his album "might drop unexpectedly," so keep your eyes and ears open.