SoundCloud Reportedly Entering "Landmark" Licensing Deal With Universal
Music Business Worldwide is reporting that SoundCloud "is on the verge of confirming a landmark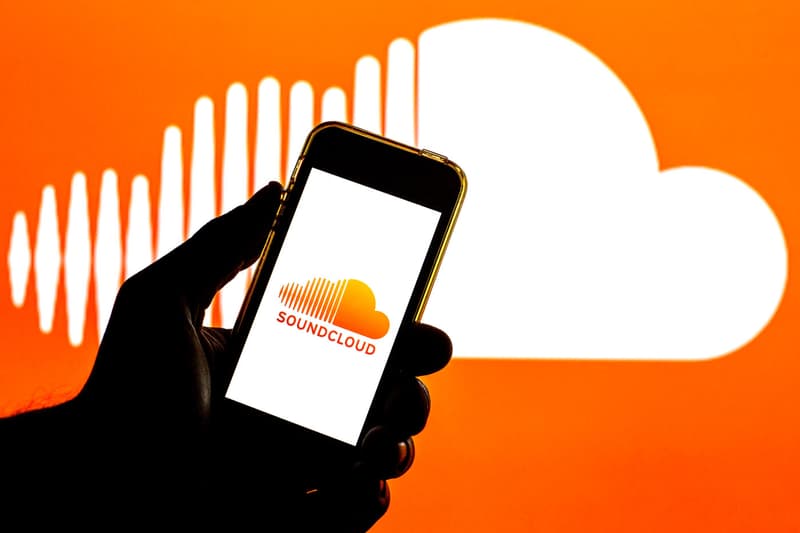 Music Business Worldwide is reporting that SoundCloud "is on the verge of confirming a landmark licensing deal with Universal Music Group." The outlet cites their sources close to SoundCloud, who they say "spoke in confidence" to them about the deal. MBW's Tim Ingham reports:
Sources tell MBW that UMG has been demanding a significant equity stake in SoundCloud for any licensing deal to be inked, as well as guarantees regarding the forthcoming subscription tier.

An insider told MBW: "Universal had a couple of aggressive choices: they could either sue SoundCloud, which wasn't off the table, or refuse to play ball with them and watch them slide out of existence as money ran low.

"But Universal knows that a world with a SoundCloud that it can control is better than a world without SoundCloud full stop – especially if that leads to a hundred clones popping up online.

"Initially, UMG's demands were completely unacceptable to SoundCloud, but the balance of power – of who needs who to prosper – appears to have shifted since those days."
The agreement between the two companies is said to be the result of months of negotiation. In the end, it looks like Universal will stand to benefit the most from the deal.