Black EL - Hi(GH)
Black EL – Hi(GH)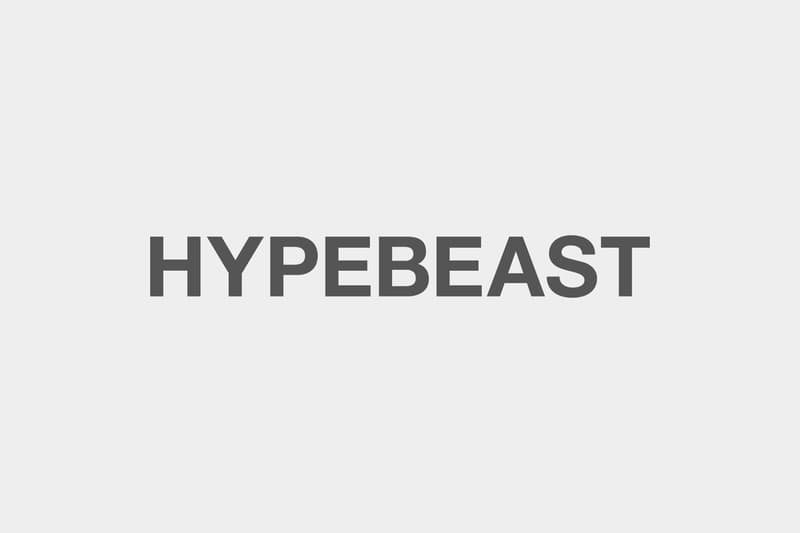 Here comes the latest track from from Boston-based Black EL's forthcomingColor Commentary-project. Titled "Hi(GH)", the track was produced by Durkin and contains a special message. Let the artist speak for himself.
This next track is actually off Color Commentary, and about my one of my hobbies. When I am out enjoying this particular hobby, sometimes I hate seeing and engaging in conversations with people. So if you've ever been high and had to say "hi" to someone, this one's for you!
Color Commentary is due August 31 at his Black EL's website.