Passion Pit - Tonight, Tonight
passion-pit-tonight-tonight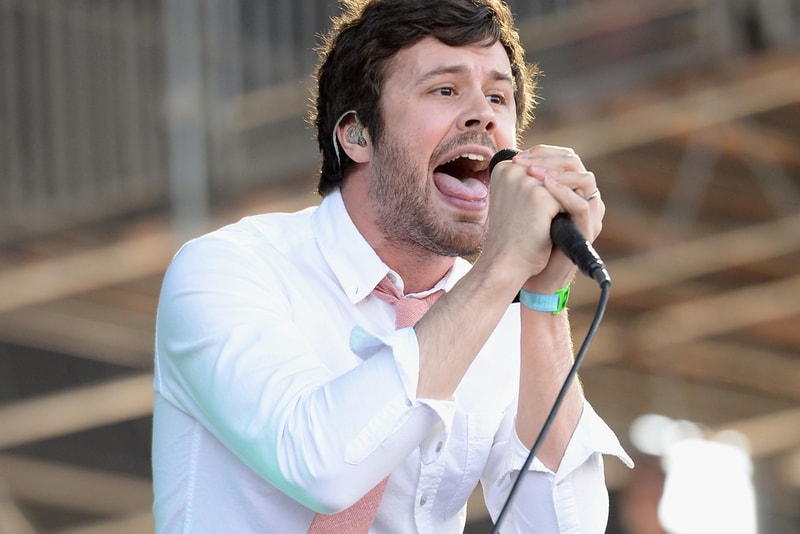 In this latest round of Levi's Pioneer Sessions, Passion Pit steps up with their own rendition of Tonight, Tonight. It was first heard in 1996 when the Smashing Pumpkins unveiled their classic "Mellon Collie and the Infinite Sadness" album. Below is a full description of the campaign.
Levi's® Pioneer Sessions 2010 Revival Recordings bring together today's pioneering musicians to re-craft the classic songs that inspired their sound.

These recordings celebrate the most important part of music: The song, its influence and the inspirational effect on the generations that follow.