Miguel Sheds Tears on Stage While Talking About Police Brutality
"We cannot rest anymore. We have to do something."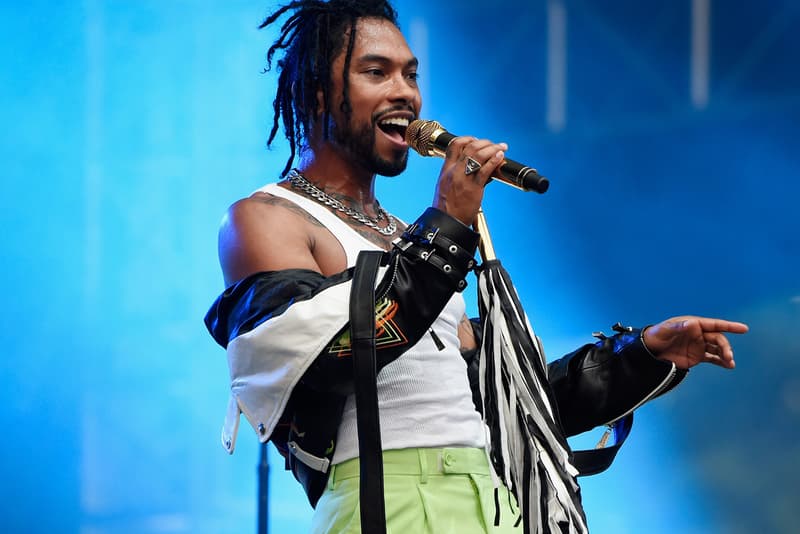 Miguel gave a passionate speech at London's Wireless Festival last night, addressing how he felt about the recent cases of police violence in the U.S. Admitting that he couldn't get sleep the whole night, the singer encouraged the crowd to truly think about the consequences of these actions and its effect on future generations:
"We can't let sh*t just blow over and not take action anymore. Look—our children will inherit this Earth when we're gone. What are we leaving for them? What are we doing for them now, not tomorrow? Now! We cannot rest anymore. We have to do something. We have to say something. I'm sorry if I'm preaching to you. But it's true."
Watch footage of the moment below via UTOR and revisit a demo for a song called "How Many," which he shared not too long ago.