VFILES Launches Fully-Crowdsourced Magazine 'WOMB'
With Luka Sabbat as the print's curatorial director at large.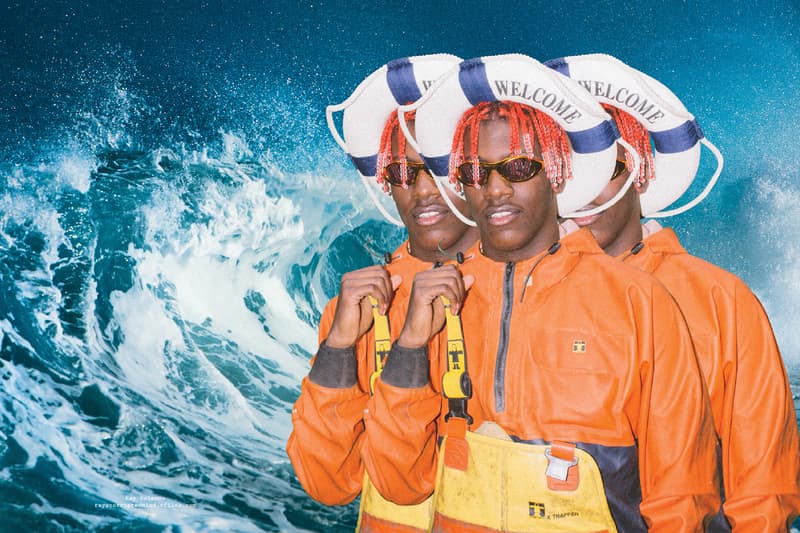 1 of 12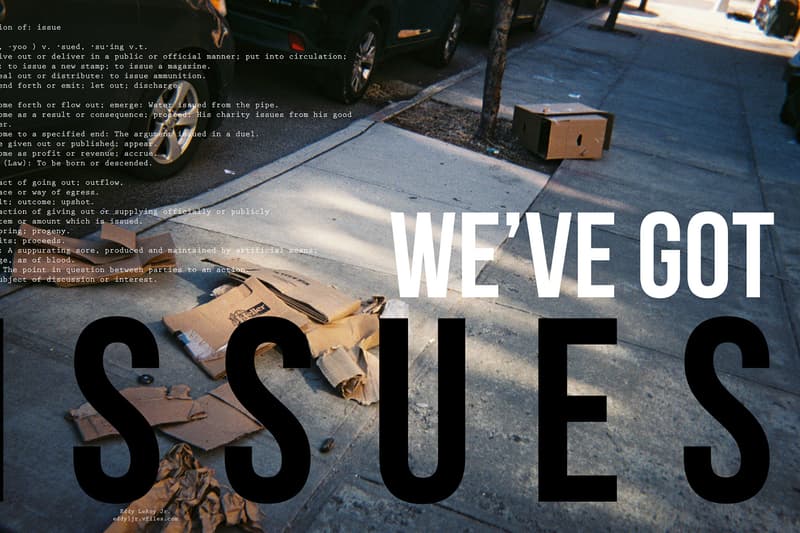 2 of 12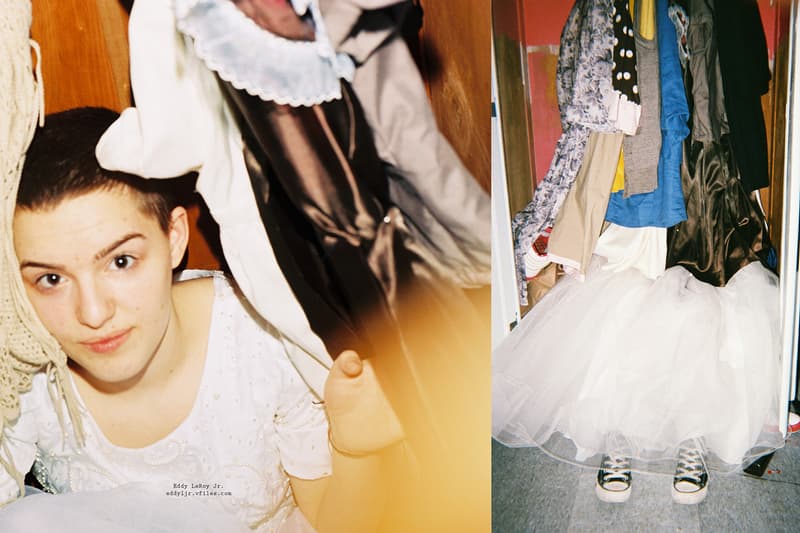 3 of 12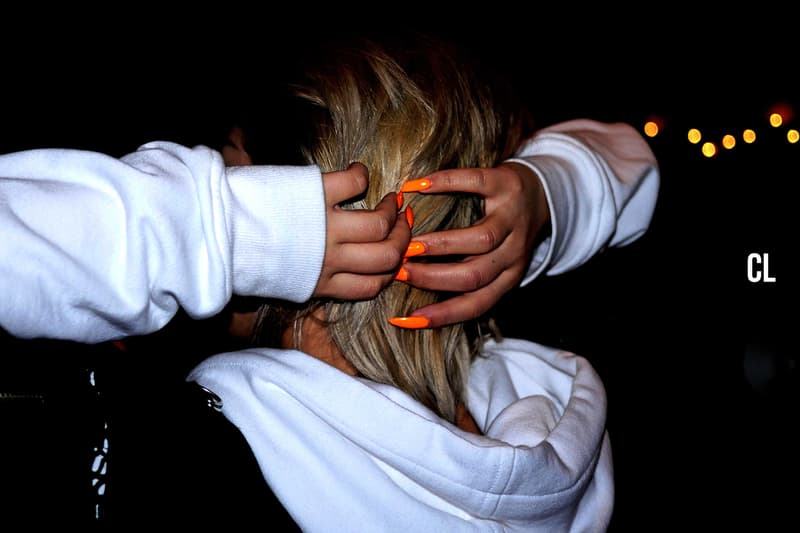 4 of 12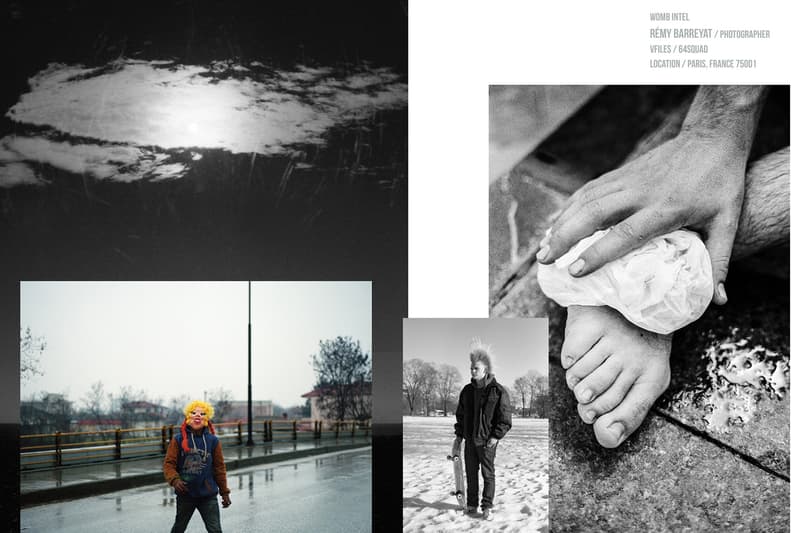 5 of 12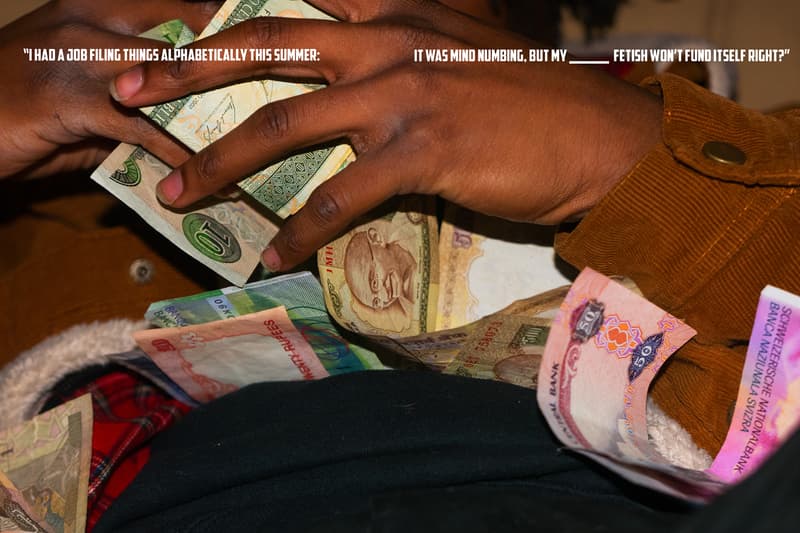 6 of 12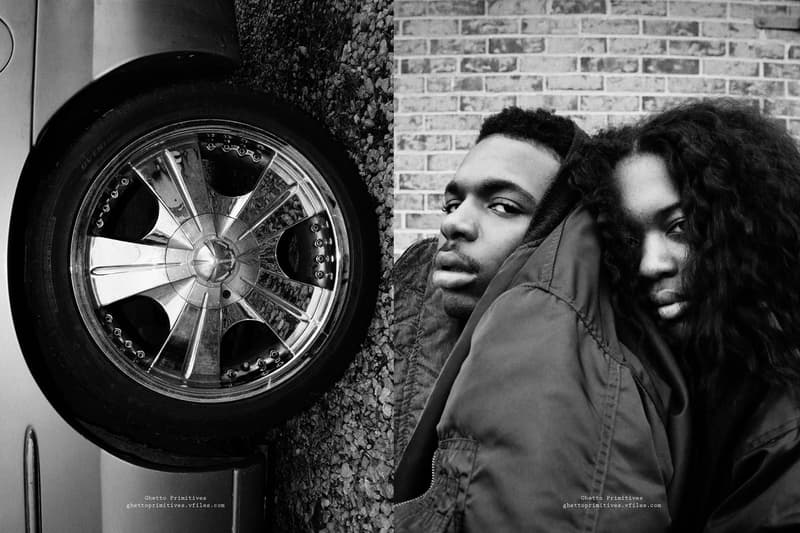 7 of 12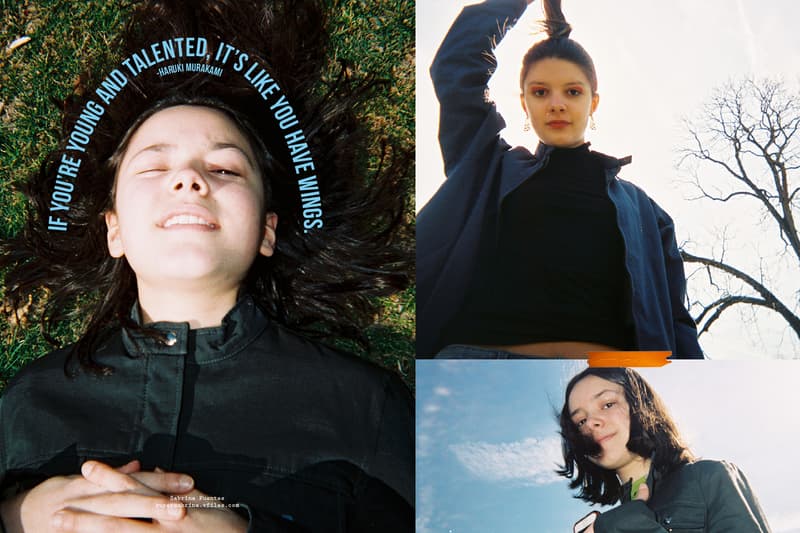 8 of 12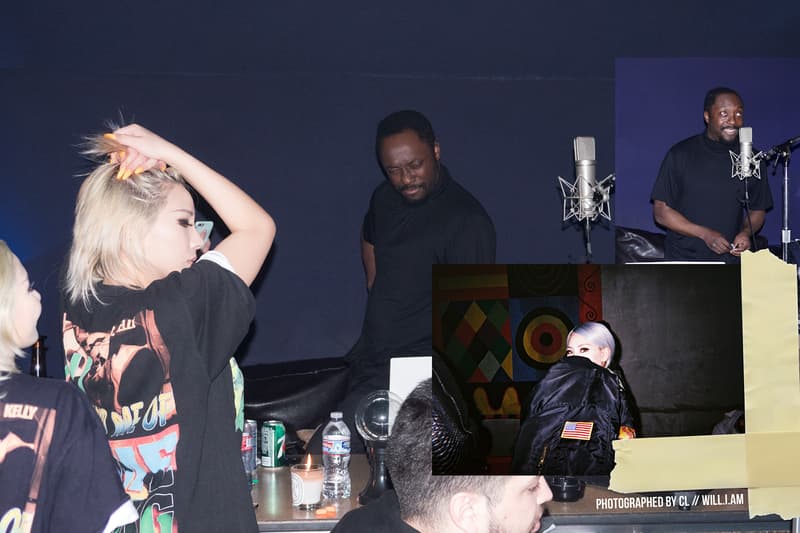 9 of 12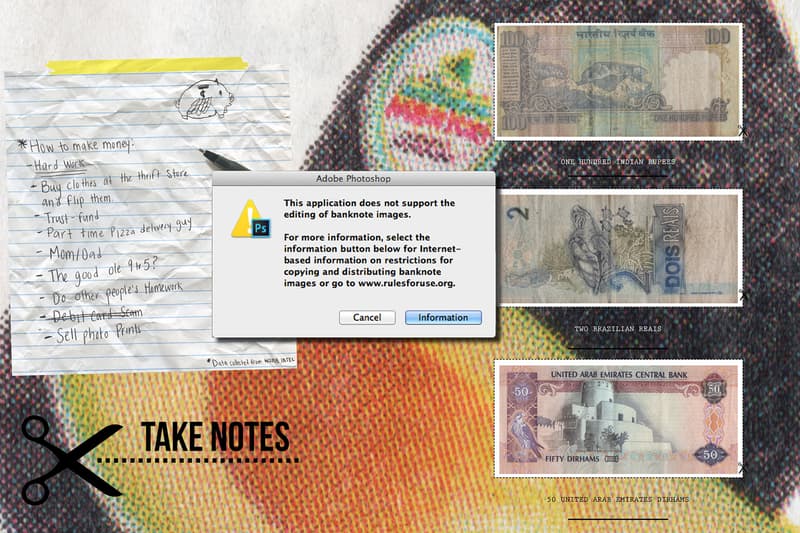 10 of 12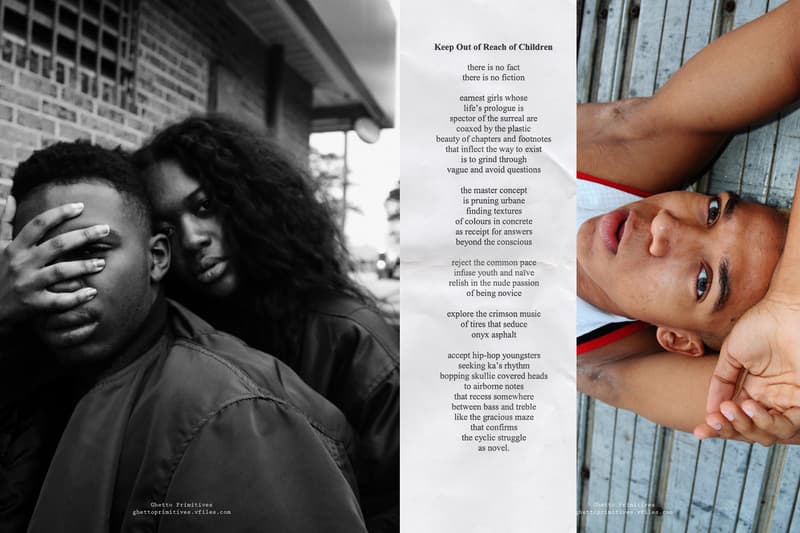 11 of 12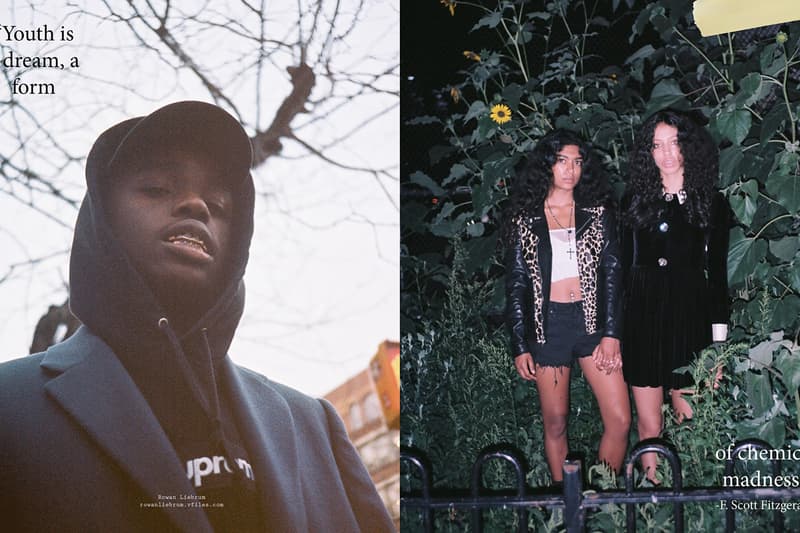 12 of 12
VFILES has teamed up with longtime collaborator Kevin Amato to produce WOMB, a fully-crowdsourced magazine that features community-generated content. This innovative way of print publishing is aimed at a younger cohort, and has gained the support of Calvin Klein, Luka Sabbat (who is named curatorial director at large), along with CL and will.i.am. The first issue is entitled "We've Got Issues," and features the work of members from vfiles.com's community of creatives.
"In my work, I sacrifice a lot to work with mainly emerging artists and that's why VFILES is important to me—it's a movement that supports the artist, empowers them, and gives them the tools to network and create. The WOMB reader is more about connecting with their peers, connecting with a global society that's innovative in culture from business and science to music and fashion", explains Kevin Amato.
Take a look at the magazine above, which will be available July 11 online and in-store.