Are Drake & Gucci Mane Working on an Album Together?
Drizzy x Guwop?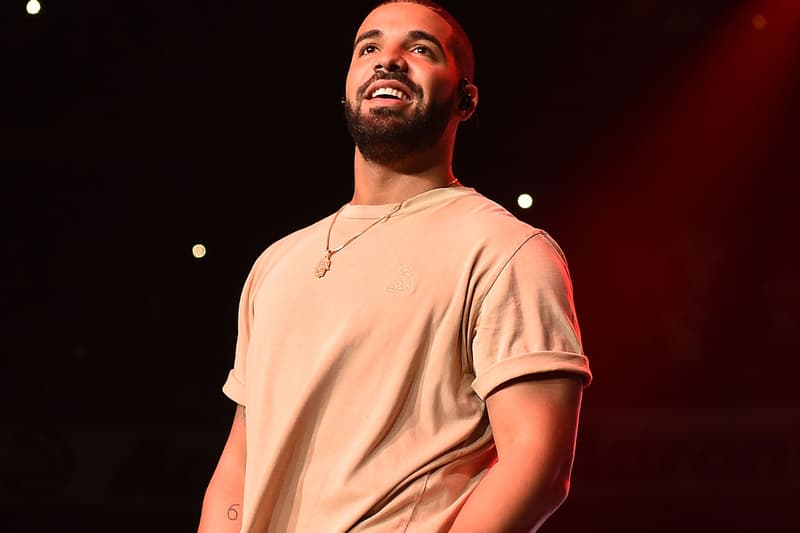 Ever since they were spotted together last month, speculation has run rampant that Drake and Gucci Mane may have a collaborative LP in the works — rumors that seem ever-more likely given June's "Back on Road" drop. Now Zaytoven — who's long been a close compadre of Gucci's and one who's been working closely with the rapper ever since Guwop was released from prison — has added fuel to the fiery hype. The Atlanta-based producer recently shed some light on Gucci and Drizzy's encounter, sharing this with AllHipHop:
We were at the video shoot…We were working on Gucci's album and Drake just came through. We were talking a little bit about working on a project. We were thinking about working on a project with Gucci and Drake.
So could a full-on joint album be in the works? Stay tuned and, in the meantime, look out for Gucci's latest solo LP; Everybody Looking — featuring both Kanye West and Young Thug — is due out July 22.