Familjen - Det Var Jag (Gidge Remix)
familjen-det-var-jag-gidge-remix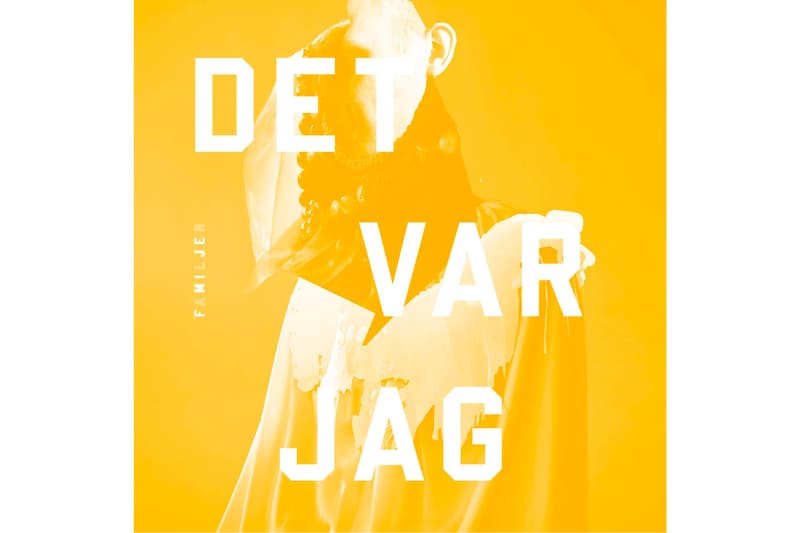 Courtesy of Adrian Recordings comes this excellent Gidge-powered rework of "Det Var Jag" – the new single of Swedish techno/electropop artist Familjen. The famed label also provides the details on this creation. Enjoy.
New week and another remix seeps out of the Adrian Recordings office. Summer is finally here and the heat is all over us. Nights are warm and full of drinks and music.

During the summer of 2010 we will let you sneak listen to new remixes of singles that are coming this fall. Now the time has come for Familjen. And this is also an announcement. Next single from Familjens grandios album "Mänskligheten" will be the track "Det var jag". This is a remix from way up north. Let us present the "Gidge" remix.
Source: Discobelle