Drake Announces 2017 Houston Appreciation Weekend Dates
This could be the biggest year yet.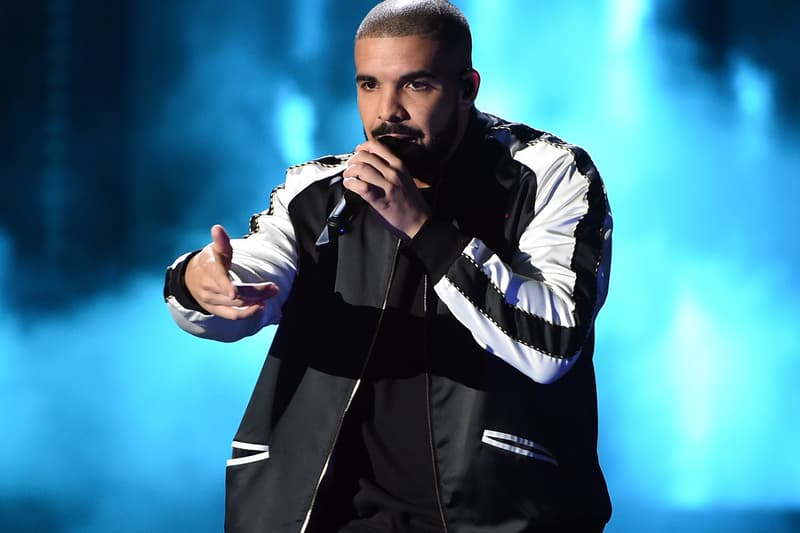 Drake took to Instagram earlier today to announce this year's H.A.W., or Houston Appreciation Weekend. It's the festival's fourth year taking place and will take place in H-Town from July 20-23. For those not yet in the know, Drake started this festival in 2014 and the party features celebrities performing concerts and participating in baseball and basketball games.
At the moment, there are no details as to who will be in attendance. Past years featured appearances from LeBron James, Hannibal Buress, as well as live shows from the likes of Future, Drake and Fetty Wap. Check out Drake's Instagram post above.