Wiz Khalifa Explains Why He Checked Kanye West
In a new interview with 'Playboy.'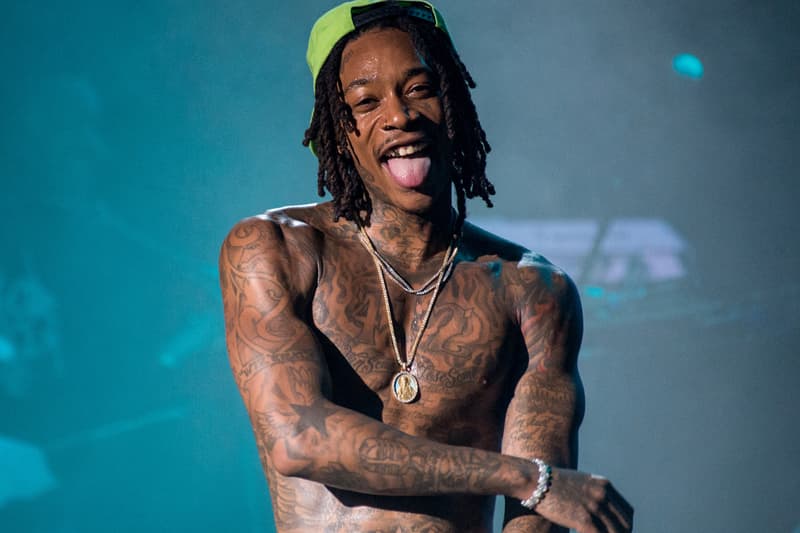 In anticipation of his upcoming project Rolling Papers 2, Wiz Khalifa sat down with Playboy for a 20-question interview. In the conversation, the Pittsburgh artist talked about a variety of subjects ranging from police brutality in his hometown, his relationship with his ex-wife Amber Rose, fame, and his Twitter beef with Kanye West over the title Waves. Here's what he had to say about his exchange with 'Ye:
"That was a weird situation, because it was something I would do in real life. All I did was speak my mind. I'm a Max B fan, and if me and Kanye were in a room and he said, "Yo, I'mma name my album Waves," I'd be like, "Don't do that. You're not allowed to do that." Nobody really does that these days. Nobody checks niggas like, "Nah, nigga." No one is above being spoken to, and if you've got real friends, they'll tell you how they feel. That's how I handle all my situations in real life. Even if I have a problem with somebody, I'm not gonna advertise it. We can go around the corner and we can really do it. But all in front of people? That's not me. Niggas talk shit every day, and niggas say shit about my ex, niggas say shit about my kid. It's all good. There's competition in rap, and Kanye obviously sees me as that."
Check out Wiz's full interview with Playboy here.