Marvin Isley, of The Isley Brothers, Has Died
marvin-isley-died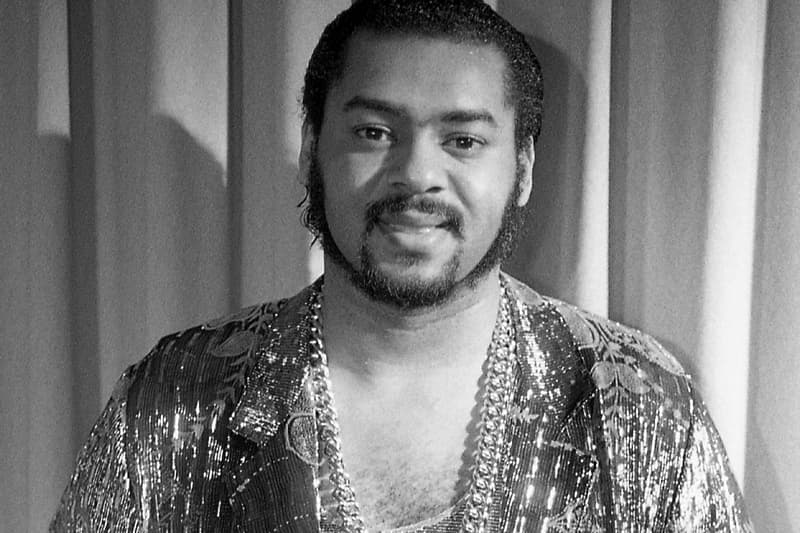 Marvin Isley, youngest member of the soulful Isley Brothers R&B group, has died from complications with diabetes, hospital officials said Monday. He was 56.
The musician passed away Sunday morning at the Seasons Hospice within Weiss Memorial Hospital in Chicago, Illinois, according to representatives at both facilities.
The original group formed in 1954 with the three eldest brothers Isley – O'Kelly Jr., Rudolph and Ronald – recorded several classic singles, ranging from "Shout," "This Old Heart of Mine" to the Grammy-winning "It's Your Thing." Marvin Isley joined in 1973, when the group expanded to six performers.
The Isley Brothers were inducted into the Rock and Roll Hall of Fame in 1992. Marvin retired from performing five years later, and eventually diabetes led him to have both legs amputated.
Rest in Peace.