Maggie Rogers Releases Her Highly-Anticipated Song, "Alaska"
It's the track that wowed Pharrell during his Masterclass at NYU.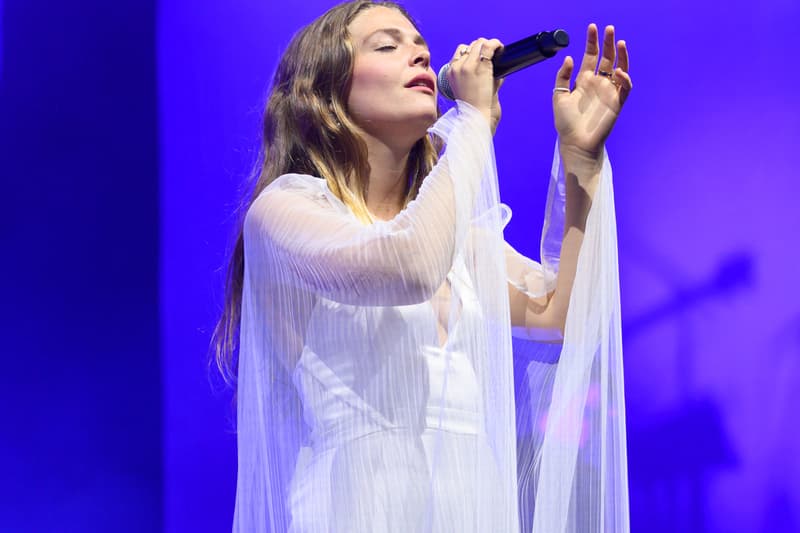 In May 21, Pharrell hosted a masterclass for music students at NYU's The Clive Davis Institute of Recorded Music as part of his 50th anniversary Artist-In-Residency. Out of all the students that showed him their music, it was more than apparent that Maggie Rogers was the most outstanding of the bunch. Her song "Alaska" genuinely wowed Pharrell – it was a flawless blend of indie folk with a groovy, danceable, hang-drum-led instrumental. Luck for all of us, Maggie released the CDQ version of the song through her SoundCloud yesterday and it sounds even better than the video version. The record has already garnered over 100k views; listen to it and revisit Pharrell's moment with Rogers at the 18:22 mark of the video below.