Hear Mac Miller Signee NJOMZA's New Single, "Talk About It"
The Code are in the producer's chair and they've sampled a Calvin Harris classic.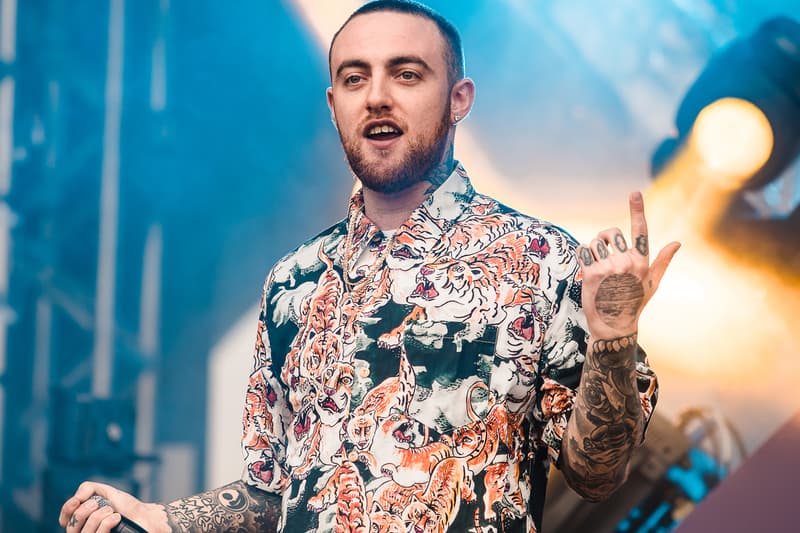 The last time NJOMZA was in our peripherals was a few months ago, where she was teaming up with FKi 1st on the killer Mad Decent-endorsed track "For What It's Worth." Now, the Mac Miller signee has joined forces with the elusive British producer duo The Code for her brand new single "Talk About It." Rolling in on a shadowy sample of Calvin Harris' international banger "Bounce," the emerging singer-songwriter commands the hazy electronic R&B slow jam with confronting lines like, "Is that what they say? You let them talk up my name? You should have put them to shame." Hear the addictive track below.