UPDATE: Kanye West's New Album 'ye' Is Now Streaming Live, This Is How You Can Listen
Make sure you have the right app.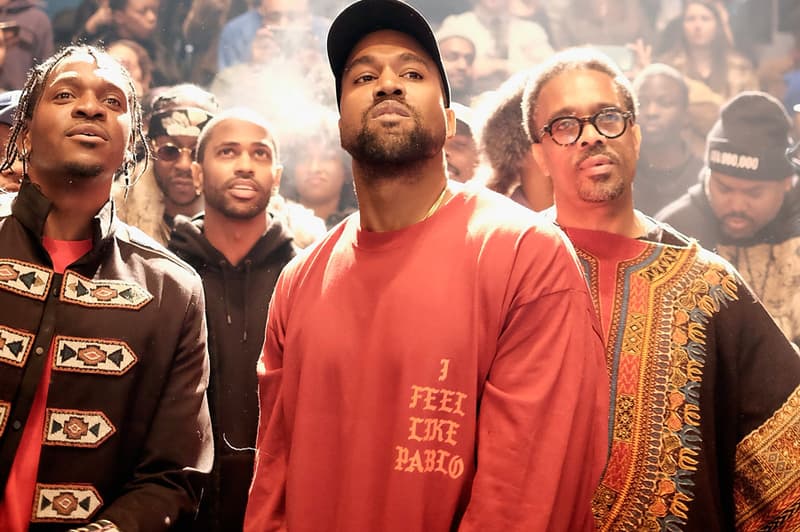 UPDATE #2: The actual full album stream is now available at all major music stream platforms. Listen to the album now.
UPDATE #1: According to a new official Tweet by Kanye West, fans can also watch the album livestream via the WAV Media App. See the Tweet below and download the WAV app now.
Download the @WAV_Media app https://t.co/HxSvFHiSrY  to watch the livestream of my album listening tonight in Jackson hole, Wyoming

— KANYE WEST (@kanyewest) June 1, 2018
Kanye West's next album ye, is only hours away. Back in April Yeezy announced that he would be producing a collection of projects such as Pusha T's recent DAYTONA album to a solo project, joint album with Kid Cudi plus solo works from Teyana Taylor and Nas. Today it's been announced that Stationhead will exclusively host the listening session and discussion on its app. This announcement arrives on the heels of Kanye West inviting a select group to Wyoming to listen to the highly-anticipated album. Nonetheless, all signs point to the release arriving as scheduled despite some fans questioning the truth in its drop. Tune in to Stationhead on June 1 at 12 AM ET to hear Mr. West's newest drop.
Check out the announcement below and let us know what you're expecting from the album. You can also dive into the beginning of the beef between Pusha T and Drake.