David Guetta Remixes Fat Joe & Remy Ma's "All The Way Up"
Guetta departs from his usual electro house sound with the assistance of GLOWINTHEDARK.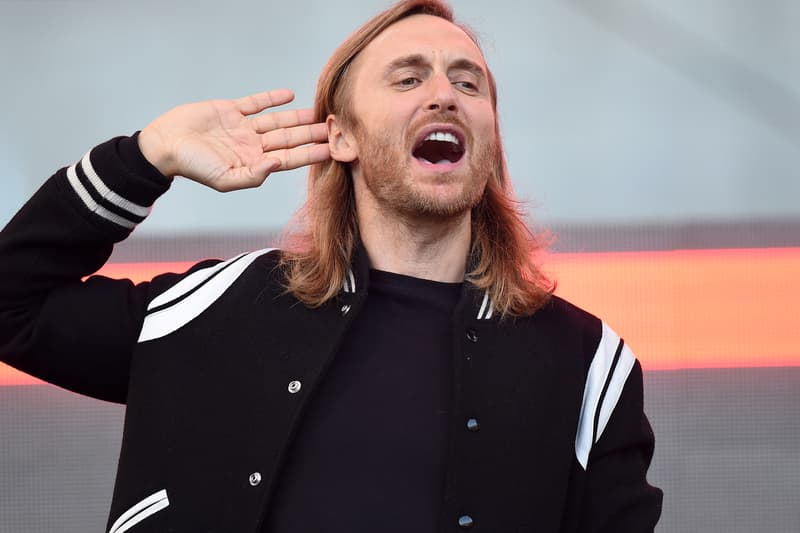 JAY Z's remix of Fat Joe and Remy Ma's French Montana-featured hit "All The Way Up" won't be the only flip that's getting attention from the people. Recently, famous French producer David Guetta decided to try his hand at a remix of the song. With the help up Dutch duo GLOWINTHEDARK, the three depart from their usual electro house sound for this trap remake. Listen to their creation below and let us know how you think it compares to the original.