2Pac's Estate Sued Over Unpaid "Bury Me a G" Royalties
By Natasha Walker, who sang the backup vocals on the song.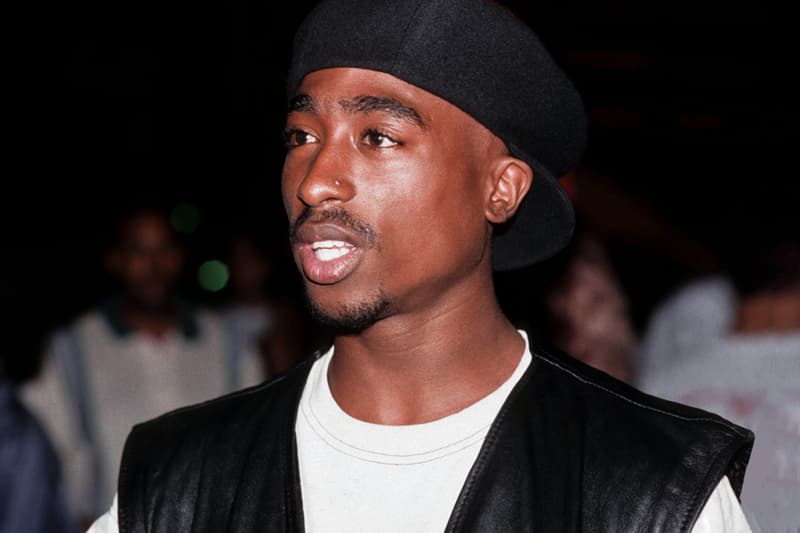 2Pac's estate is getting sued over allegedly unpaid "Bury Me a G" royalties. Natasha Walker, who once was in the R&B group Y?N-Vee and provided backup vocals on the track (she is also properly credited), is filing a lawsuit against the late rapper's estate. Walker claims that she had signed a deal with 2Pac in 1993 that made the song a collaborative effort, meaning that she has 50% of the ownership of the track.
However, there are several obvious issues with her claim. The final version of the song ends up featuring six different artists — it's only in the unreleased version that features only 2Pac and Walker. Also, the statute of limitations for contract claims in California is only four years — her claim is made 24 years after the song was released. Walker's attorney, Jennifer Harris, reveals to TMZ that because the song continues to make money and is predicted to do so for the foreseeable future, her client's claims are relevant. At the moment, Walker wants all royalties — past and current — as well as damages and attorney's fees. 2Pac's estate has yet to make a comment about this.
Listen to "Bury Me a G" below.