Paul McCartney Defends Kanye West's Use of the "N-Word"
The Beatles legend takes a stand.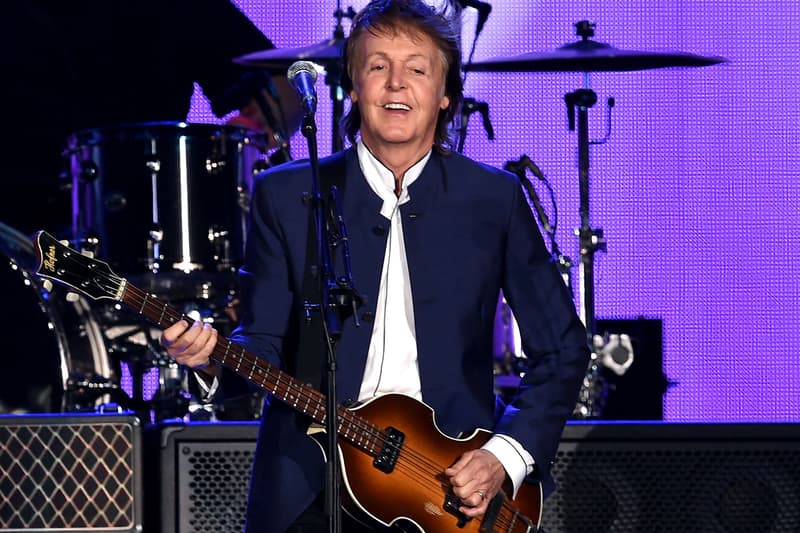 Paul McCartney has been conservative throughout his career when talking features, so it was quite a surprise when the legendary singer was featured on Kanye West's "All Day" record where Kanye drops the "N-word" about 40 times. Last year, Lionel Richie expressed his displeasure with Kanye because of the words used, but not Paul McCartney. In fact, he defends Kanye's over use of the word and is actually pleased with it in the song. During an interview with Radio 4's Mastertapes, McCartney explained his reasoning:
"People like Oprah, who's a little conservative about that stuff, said, 'You shouldn't do it, even black people shouldn't use that word.' I said, 'Yeah, but it's Kanye! And he's talking about an urban generation that uses that word in a completely different way.' It's the context. So I was actually pleased with it."
Many would think otherwise but it seemed to be no problem for McCartney — let us know your thoughts.