Watch Mykki Blanco Join Forces With Woodkid on "High School Never Ends"
Be warned, it's pretty violent.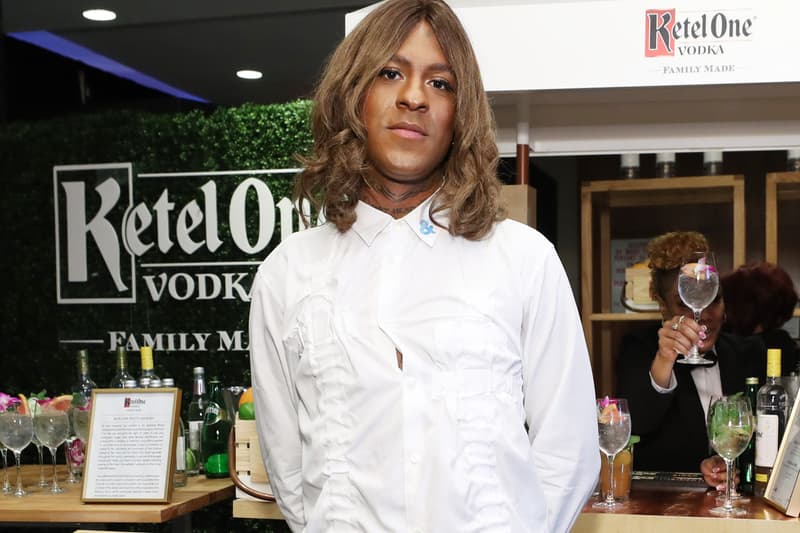 Mykki Blanco shares the video for her ""High School Never Ends," her latest single featuring French musician extraordinaire, Woodkid. A video details a prolonged love story that ends in very gruesome way. The track was produced by Woodkid who also sings the hook. The video was directed by Matt Lambert and filmed by Martin Ruhe, who also worked closely on the Ian Curtis biopic, Control, and as you'll see a moment, the visuals contrasted beautifully with the track. In regards to the video concept, Blanco had this to say.
"I have been living in Europe off and on since 2012 when my career began because audiences seem to accept and acknowledge my creative work there on a larger scale. I'm saying this because I've seen Europe change, I have seen the surface of acceptance and the novelty of my brown skin become a frown in a public square, a belligerent rant in grocery store with a cashier telling me to 'Go Back to My Own Country'… This story is about outsiders, forbidden love… when the Far Left & the Far Right are willing to go to any extreme to prevail in their truth."
Watch the video below, and be warned: it's pretty violent.
Watch above.