Lyor Cohen's Management Company Is Suing Travis Scott
LCAR wants a $2 million USD check.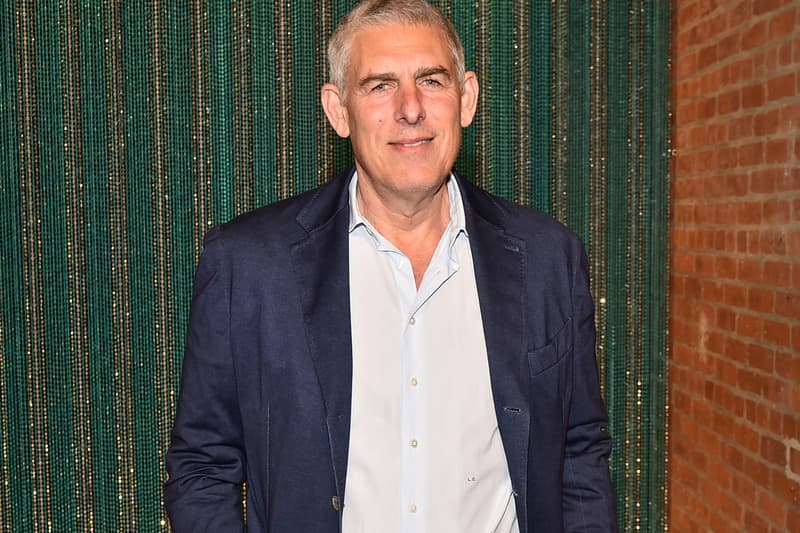 As TMZ reports, Lyor Cohen's management outfit LCAR has filed a lawsuit against Travis Scott over alleged unpaid fees. LCAR previously entered into a three-year contract with the "goosebumps" rapper, and the company is claiming that Scott owes them 15 percent of "everything" he has made in the entertainment industry and music business since October 2014 — the beginning of his management deal with LCAR. In Travis Scott's defense, the rapper and his crew claim that LCAR's reps were not doing any significant, meaningful work for Scott's career, leading to Scott's switch to another management brand. Altogether, LCAR claims that it's owed about $2 million USD in back pay. "Our source says it's ridiculous that Cohen, the head of global music at YouTube, would file such a frivolous lawsuit," writes TMZ.
On the music front, Travis Scott has been doing pretty well in recent weeks. He recently linked up with SZA for a new single and visual, and will be hitting the road with Kendrick Lamar for one of 2017's biggest tours.