Flume's Biggest Inspiration is Technology
"What's most exciting for me is that I know I can sit down on any day and create a sound that no one's ever heard before."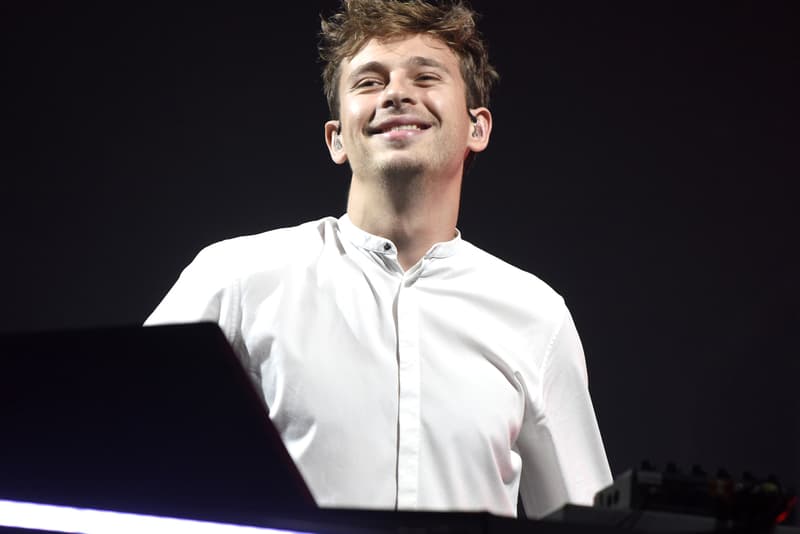 Flume's forthcoming album Skin will drop next month, so in anticipation of the release the Australian producer did an interview with Hunger Magazine to talk about the album. In the conversation he shares that the LP will be "darker" than his first record and have "quite high energy." It will have a "big variety of stuff" and he made sure that there is not one "general vibe." When asked what his biggest influence is, he shares:
"My inspiration comes from technology mostly. I'm a massive nerd and I find it fascinating, all the new equipment you can get these days and the sounds that technology can create. What's most exciting for me is that I know I can sit down on any day and create a sound that no one's ever heard before."
Read the entire interview here and stay tuned for more Flume news and music.