DJ Mustard and YG Announce Their Joint Label "400 Summers"
The longtime collaborators have combined their respective companies.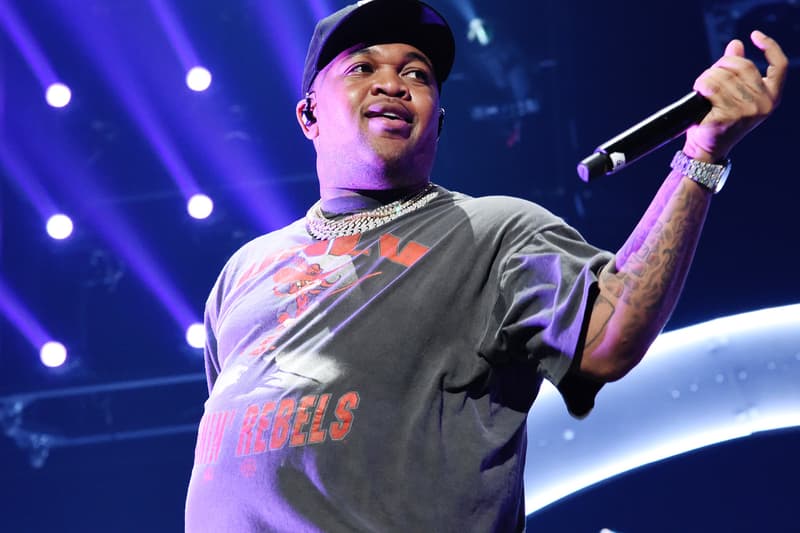 DJ Mustard and YG have announced that the creation of a new label titled 400 Summers — a combination of YG's 4 Hunnid and DJ Mustard's 10 Summer labels.
South Central L.A based rapper RJ, their first signee, has long been affiliated with both DJ Mustard and YG but now, the three California natives have formalised their close association. In addition to the announcement of the new label, it has been revealed that, after six mixtapes, RJ is prepping a debut album appropriately called RJMrLA. The first single lifted from the LP will be "Brackin,", which sees RJ bring his recognisable West Coast flow over production from DJ Mustard.
RJMrLA will be released on May 26th, while "Brackin" is available on iTunes now. Both YG and DJ Mustard have been busy of late; the two recently collaborated on the lead single for YG's forthcoming mixtape Just Re'd Up 3: Know Your Worth. The video for "Pop It, Shake It" was released yesterday.