Watch the Best Rolling Loud Festival Performances Here
Featuring Kendrick Lamar, ASAP Rocky, XXXTENTACION, Rich Chigga, Lil Uzi Vert, Lil Yachty and more.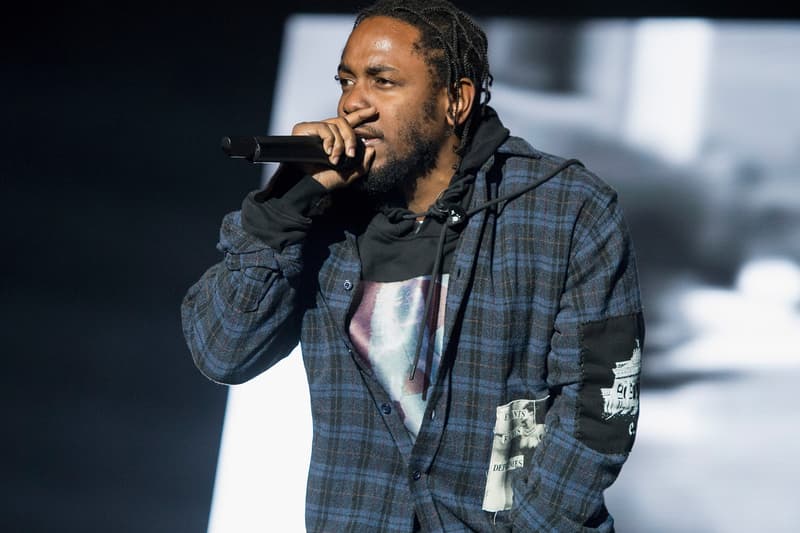 Although Rolling Loud Festival faced cancellation last month, the Miami music fest successfully took place (and is still happening) over the weekend. The festival featured rap music's biggest artists, like Kendrick Lamar and A$AP Rocky, as well as the most exciting up-and-comers like XXXTENTACION and Rich Chigga. Rocky brought out X during his set, Lil Uzi Vert dived off of a 20-foot stage into the audience, and Rolling Loud also marked Rich Chigga's first overseas performance. Check out the best performances so far below and stay tuned for more performances from the likes of Travis Scott, Gucci Mane, Migos, Future and more.
Kendrick Lamar
A$AP Rocky
Lil Uzi Vert
Young Thug
Lil Yachty
XXXTENTACION
21 Savage
Keith Ape
Rich Chigga