Gorillaz's 'Humanz' Vinyl Box Set to Come With 14 Unreleased Tracks
The $350 USD box set will feature new songs and a 54-page art book.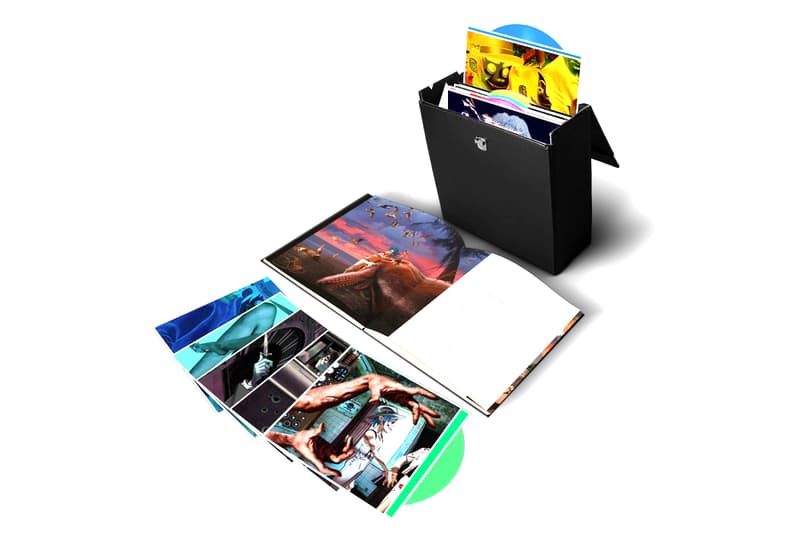 1 of 2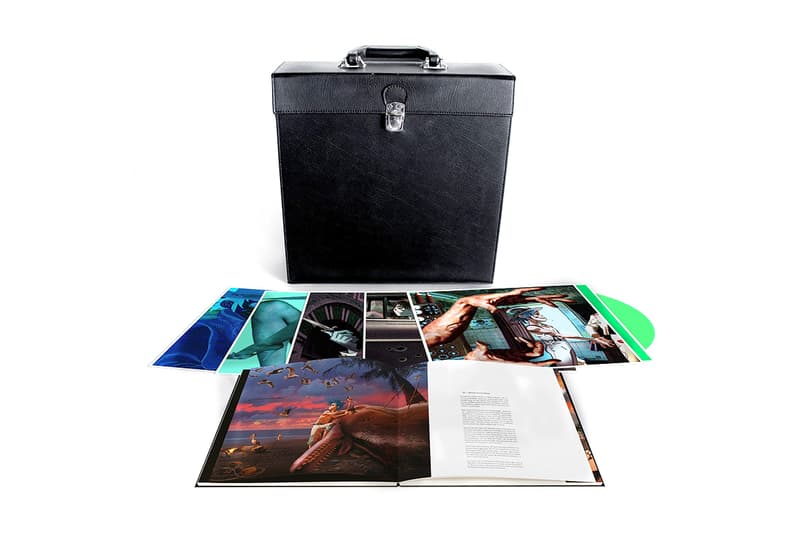 2 of 2
Gorillaz fans get hyped, as the band has announced the 'Super Deluxe Vinyl Box Set' version of its most recent album Humanz. Set to come with 14 never-before-heard tracks, the box set will contain 14 individual 12-inch vinyl records, with each song on one side and the alternate version on the other. According to the Amazon listing, the 14 bonus tracks include an alternate version of "Charger" and select tracks that won't include any features. The bonus tracks will also feature new songs featuring Azekel, Little Simz, Faia Younana and Sidiki Diabate. On top of all this, the set will come with a 54-page hard-cover Gorillaz art book.
The actual release date for the 'Super Deluxe Vinyl Box Set' of Humanz is currently unknown, with Amazon U.K. slating the release for August 25, while Amazon.com has the set releasing on September 1. If you need your Gorillaz fix until then, check out Damon Albarn's live performance of "Feel Good Inc." on Stephen Colbert.