Anderson .Paak Announces New 'Malibu' World Tour
Anderson .Paak and his Free Nationals band are taking the world by storm.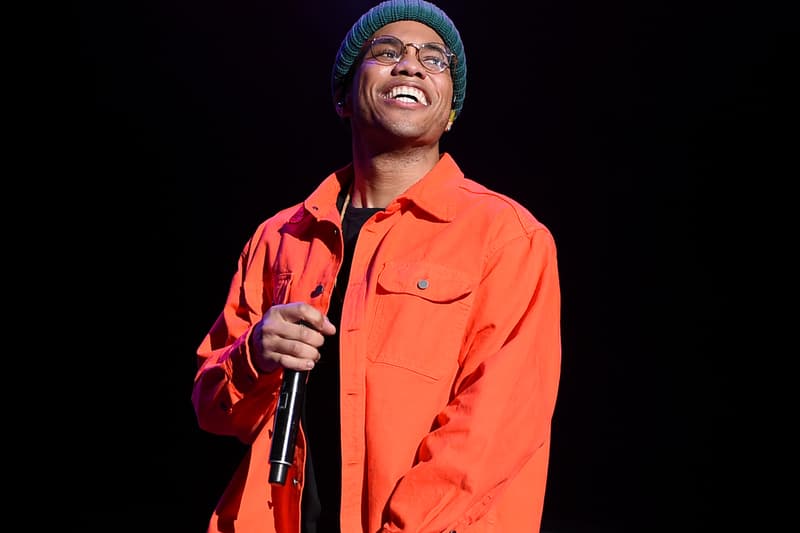 Anderson .Paak has just revealed a bunch of new shows for his next major tour. In support of his most recent studio album Malibu, Anderson .Paak will be touring the globe this summer. Alongside his band The Free Nationals, the Dr. Dre-cosigned artist will be taking the Malibu live experience to the States and beyond. As of now, we only know of a handful of dates, but many more are set to come. You can check out the current list of shows for .Paak's Malibu tour below. Anderson .Paak just released a new video in support of his last album, and also enlisted Dr. Dre and Kendrick Lamar for his last major performance.
Anderson .Paak – 2016 Malibu Tour (Tour Dates)
June 11: Louisville, Ky. @ Mercury Ballroom
June 12: Detroit, Mich. @ St. Andrews Hall
June 16: Washington, D.C. @ The Fillmore
June 17: Baltimore, Md. @ Soundstage
June 21: Dallas, Texas @ House of Blues
June 22: Houston, Texas @ House of Blues
June 27: Los Angeles, CA @ Ace Hotel
July 21: Boston, Mass @ Paradise
July 22: Toronto, ON @ Phoenix Concert Theater
July 29: Las Vegas, Nev. @ House of Blues
Aug. 1: Ventura, Calif. @ Ventura Theater
Aug. 2: Phoenix, Ariz. @ Livewire
Aug. 3: San Diego, CA @ House of Blues