WTAPS Shines Bright in New 'GRIND' Editorial
Highlighting the brand's Spring/Summer 2018 collection.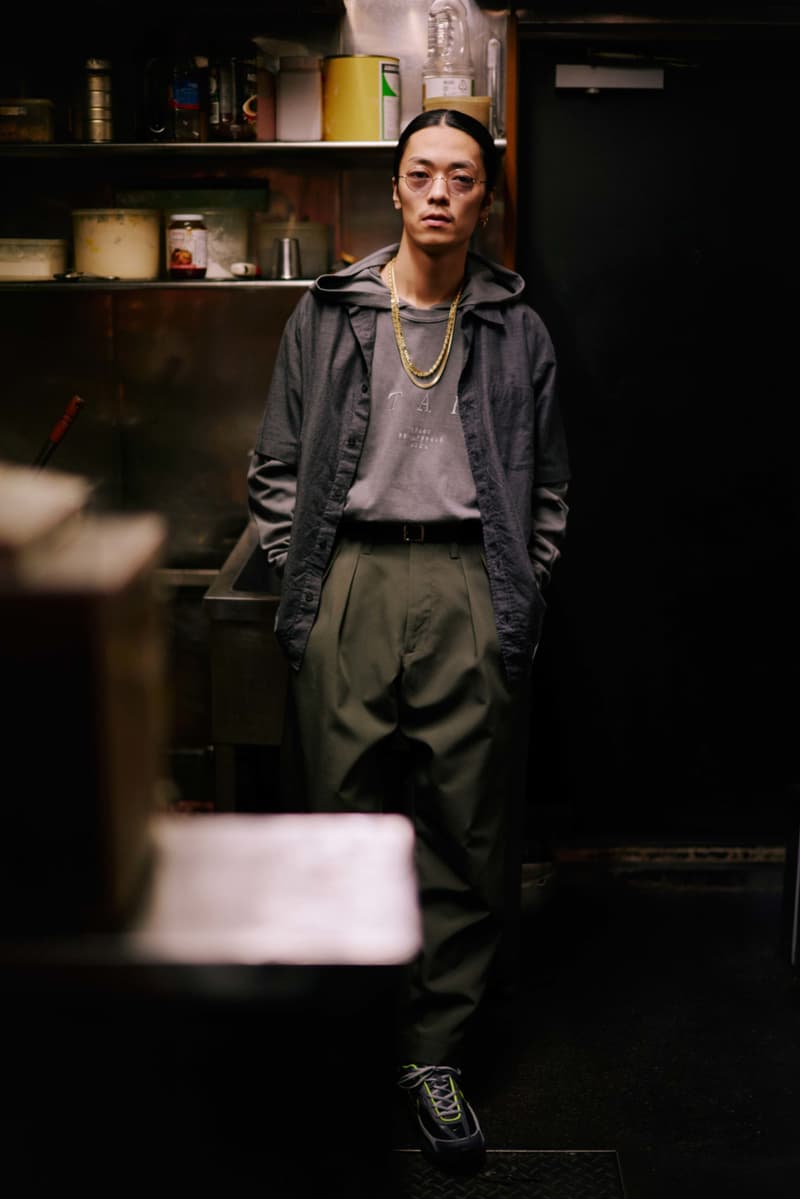 1 of 6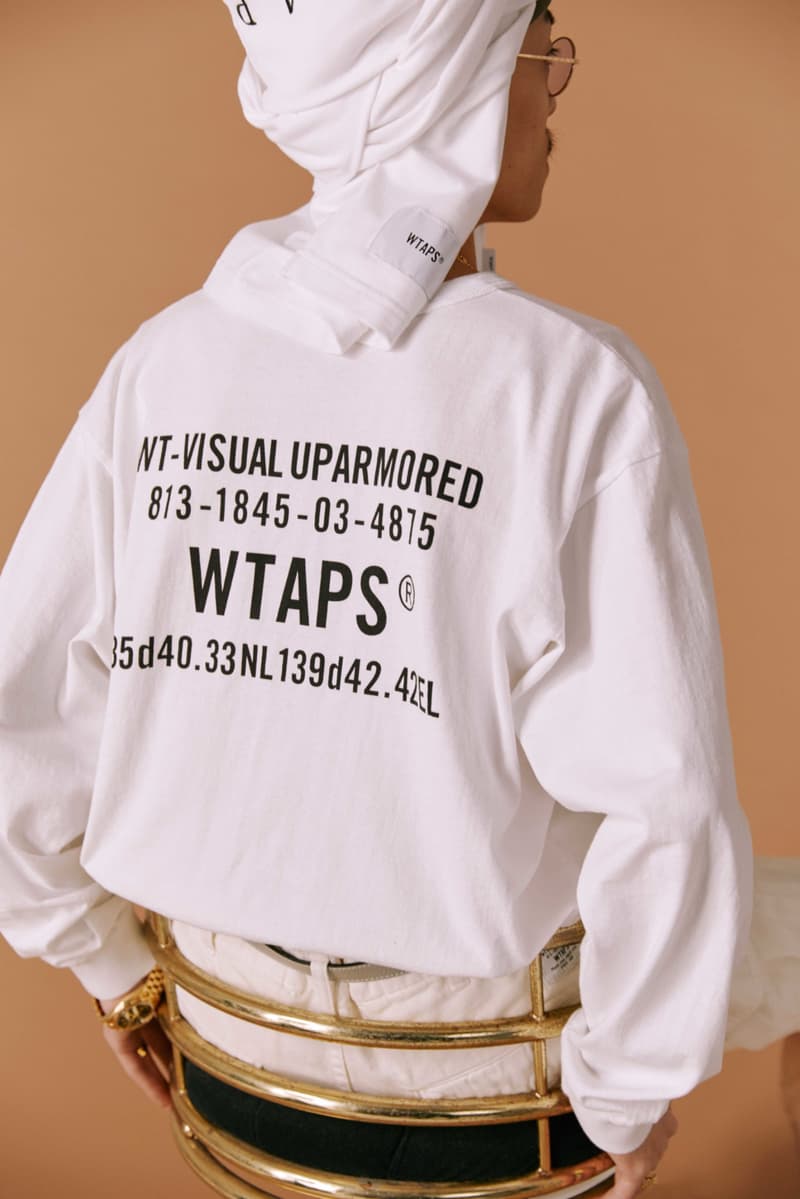 2 of 6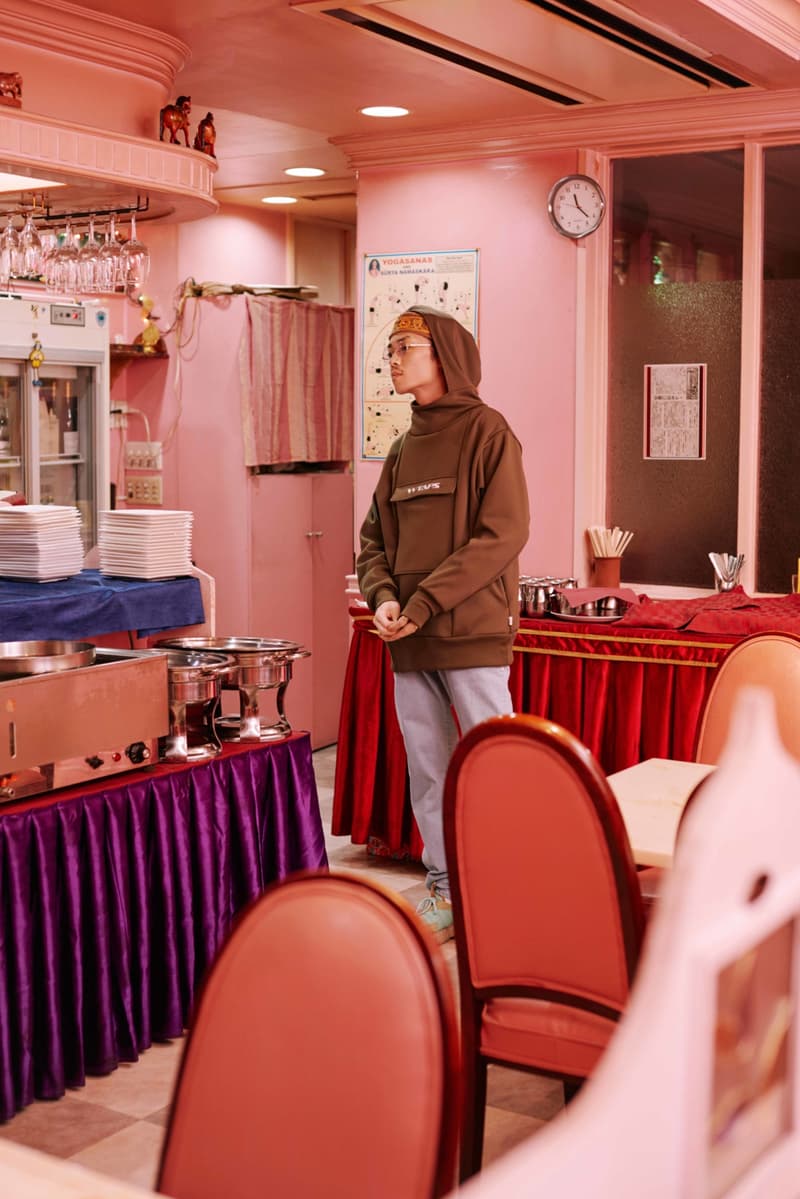 3 of 6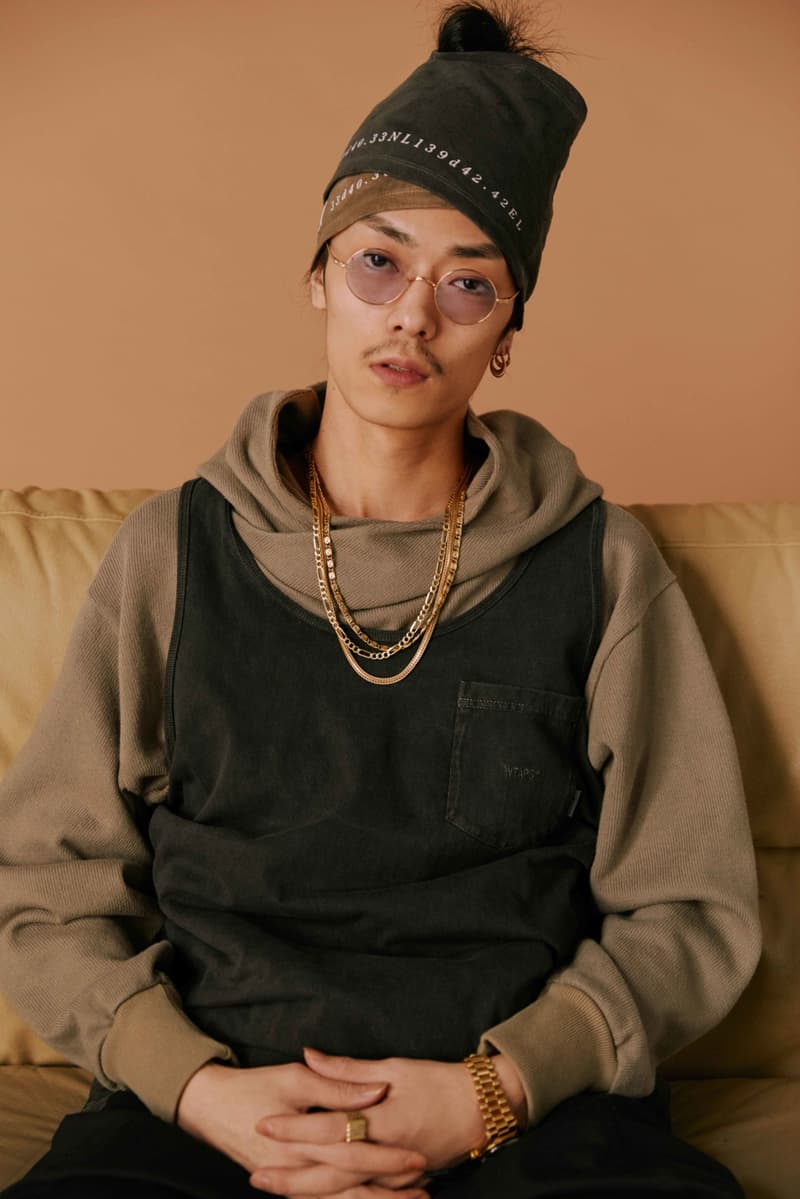 4 of 6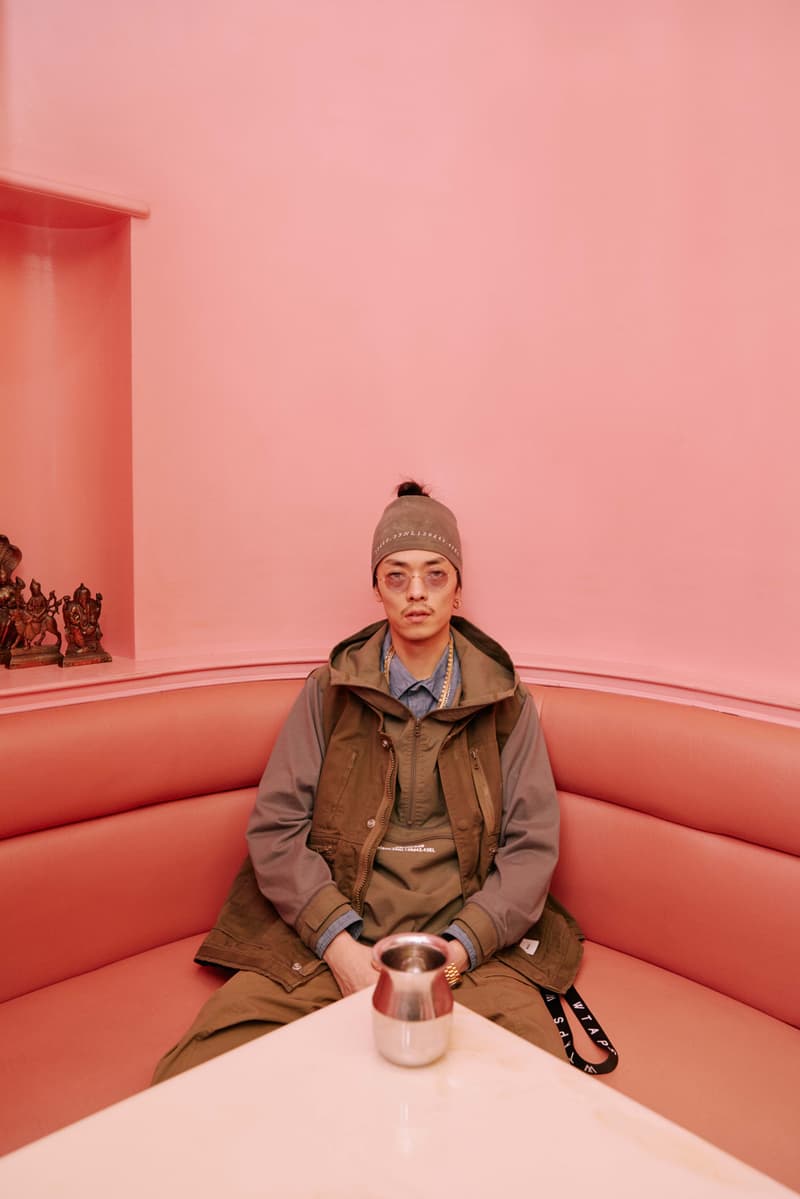 5 of 6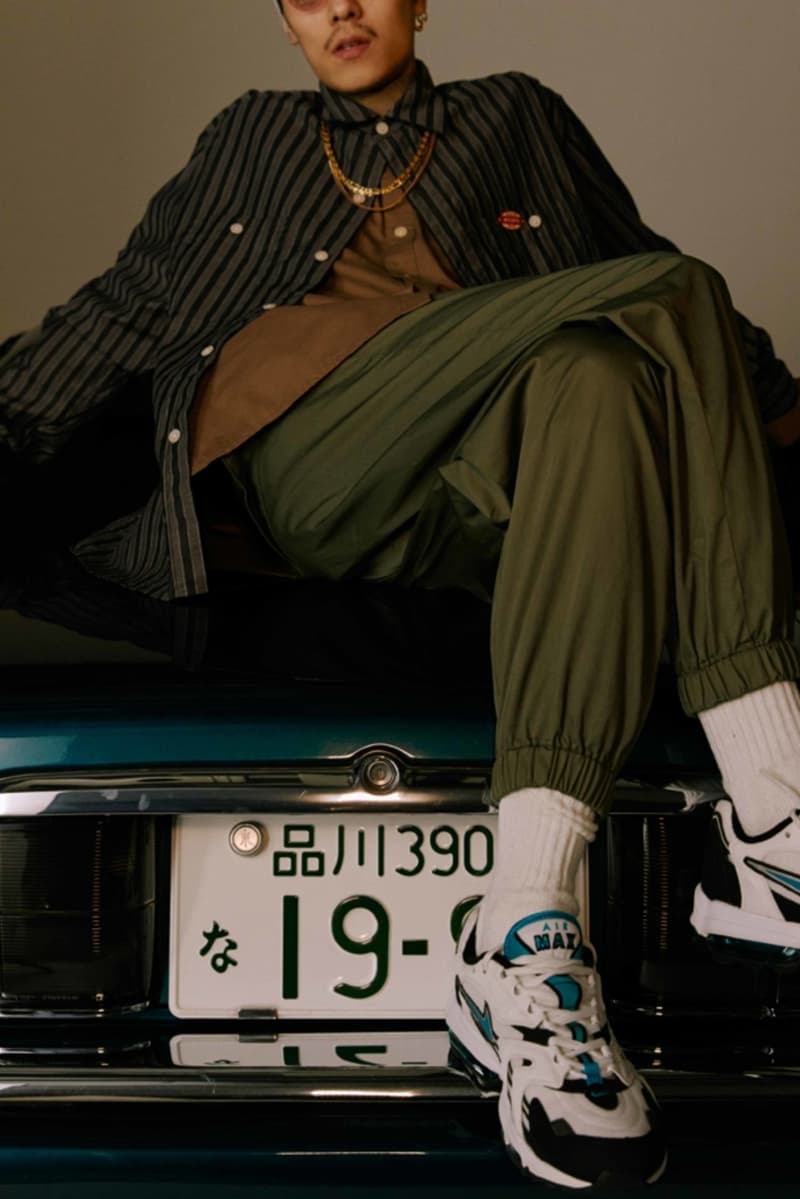 6 of 6
For its upcoming May issue, GRIND has decided to throw a spotlight onto WTAPS's Spring/Summer 2018 collection in a new editorial display. Our first look at the range came earlier this year, as the Japanese streetwear imprint hit us with a range chock full of casual staples, including lightweight outerwear, hoodies, crewneck tops and button-down shirts.
Modeled by Japanese singer KICK A SHOW, the visual presentation flaunts creative layering techniques along with expressive accessory usage, as seen in several of the featured fits. For instance, one of the ensembles highlights a short-sleeved shirt sitting overtop of a branded hoodie and a pair of pleated trousers, while another spotlights a tank top/hoodie combo, which stars alongside a pair of head wraps and a cluster of gold chain necklaces.
In case you missed it, check out the Hellraiser x Supreme Spring 2018 collection.