UnoTheActivist Drops Harry Fraud-Produced "So Simple" Single
Soundwavve also lends his talents on this record.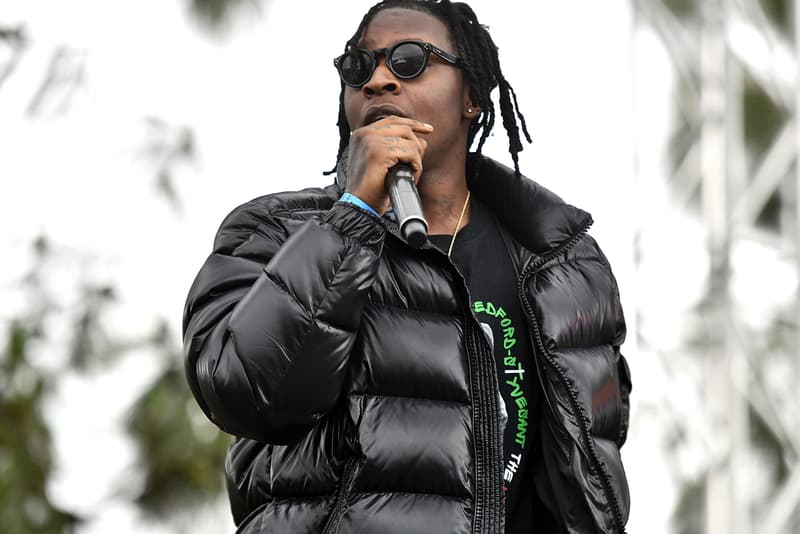 UnoTheActivist connects with Harry Fraud and Soundwavve for a new single titled "So Simple." Over a crisp soul sample, Uno goes to work, delivering a banger right before the weekend starts. "They want me to spaz out, 'cause I hold the cash out/Back then it was fiction, but, now I'm speaking facts now," he raps.
Last year, UnoTheActivist released his impressive Live.Shyne.Die mixtape, boasting the hit single "Fabo." He would later remix the record with Rich The Kid, releasing it last month.
Check out "So Simple" below.