Lupe Fiasco Shares "Conversations #2"
'DROGAS' coming soon.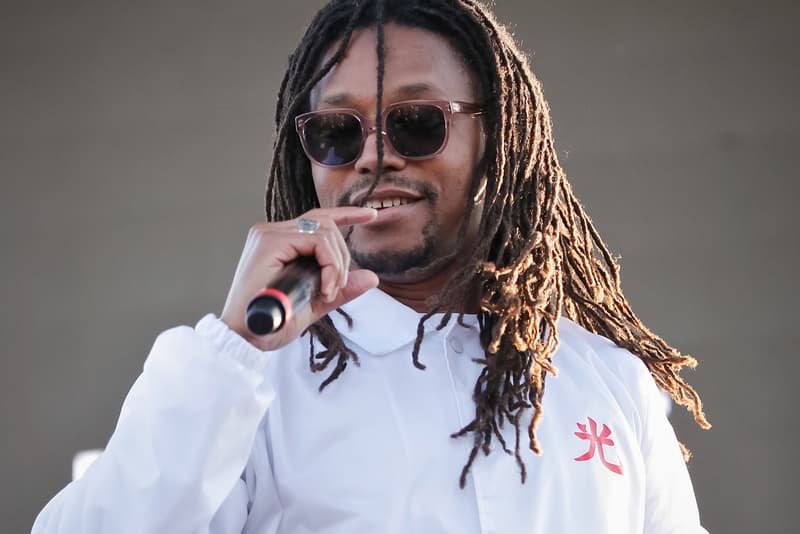 Lupe Fiasco is back with another new release in support of a forthcoming album. This time around, the veteran Chicago emcee looks to his upcoming album DROGAS and aims to build support for the effort. Following up last week's "Conversations #1," Fiasco serves up its fitting follow-up. "Conversations #2" isn't exactly a record full of hard-hitting bars, but it's nearly-ten-minute span of knowledge darts should serve Fiasco fans well. You can stream "Conversations #2" below. Expect more entries in this "Conversations" series soon.