Kendrick Lamar Inducts N.W.A. Into Rock & Roll Hall of Fame
Read his full speech here.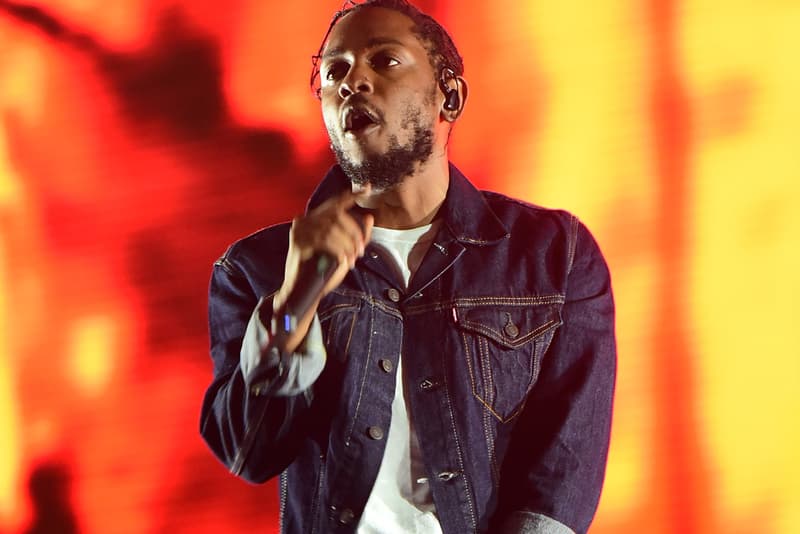 For the 31st induction ceremony for the Rock & Roll Hall of Fame, N.W.A., Steve Miller, Chicago, CHeap Trick and more are the newest class to join the roster. Kendrick Lamar inducts the legendary Compton rap group, and his tribute is something to remember. According to Radio, here's what K. Dot said:
On Ice Cube
"Cube, where you at? The storytelling genius, every bar had us hangin' on our seats. Each verse giving us a glimpse of what it was like to be from Compton."

On Dr. Dre
"Dre! The scientist, the perfectionist, the producer extraordinary…. he's one of the best producers of all time, through today. Believe that!"

On Eazy-E
"He was a true mastermind, his persona was unmatched, his high pitched tone spoke to nations across the globe. He's the reason I'm proud to say I'm from Compton."

MC Ren on Gene Simmon's "rap will die" comment
"I want to say to Mr. Gene Simmons that hip-hop is here forever," Ren stated. "We're supposed to be here."
Check out a few clips below and read Kendrick's entire speech here.