Janelle Monáe Releases Artwork + Tracklist for "The ArchAndroid"
janelle-monae-releases-artwork-tracklist-for-the-archandroid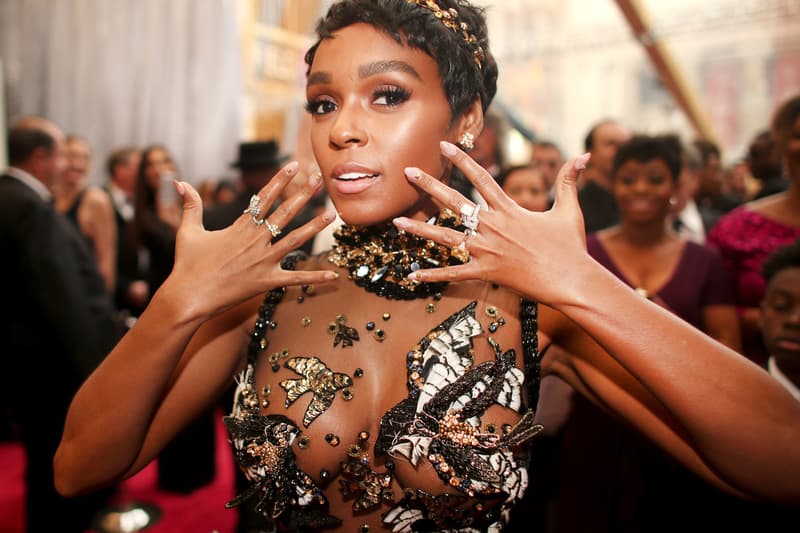 The brilliant songstress has finally revealed the artwork and trackslist for her highly anticipated debut. Entitled, The ArchAndroid, it will feature seventeen tracks filled with anticipated classics with notable guest appearances from Big Boi, Saul Williams and Of Montreal to name a few. The ArchAndroid has a tentative release date of May 18th.
1. Suite II Overture
2. Dance Or Die f. Saul Williams
3. Faster
4. Locked Inside
5. Sir Greendown
6. Cold War
7. Tightrope f. Big Boi
8. Neon Gumbo
9. Oh, Maker
10. Come Alive (The War of The Roses)
11. Mushrooms & Roses
12. Suite III Overture
13. Neon Valley Street
14. Make The Bus f. Of Montreal
15. Wondaland
16. 57821 f. Deep Cotton
17. Say You'll Go