Stream Drake's "Most Intimate Interview Yet," Conducted With Zane Lowe for Beats 1
It's finally happening.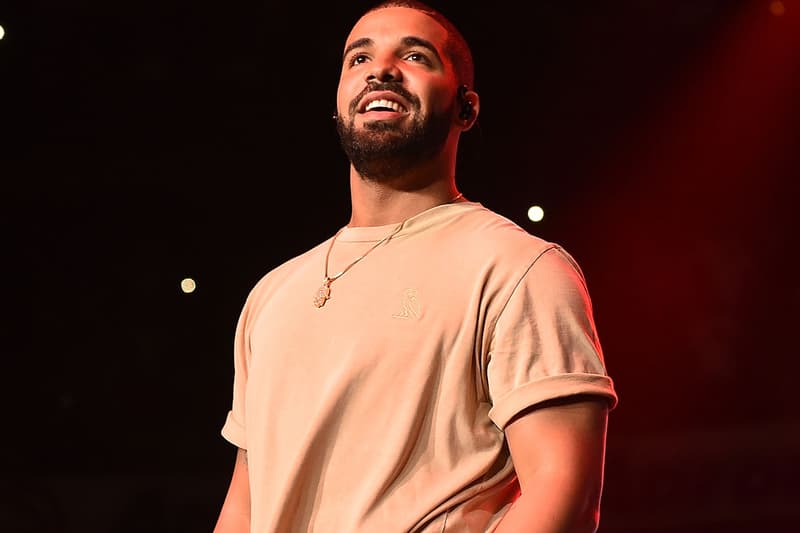 The day Drake fans have been waiting for is here. The Toronto rapper's fourth studio album VIEWS is about to drop, but before that, Drake is sitting down with Zane Lowe for a new interview. Cooked up for Apple Music's Beats 1, expect this new exchange between Zane Lowe and Drake to be "the most intimate interview yet." You can stream the entire encounter here or just log in to Apple Music normally to hear the broadcast. Directly following the interview, VIEWS will begin streaming in its entirety at 9 p.m. PST/12 a.m. EST. You can also read up on the project's tracklist and its collaborators as well.
.@Drake like you've never heard him before.
Interview coming at you in 30.#OVOSOUNDRADIOhttps://t.co/rAPwDbsSan pic.twitter.com/DbJjBbNh5w

— Beats 1 (@Beats1) April 29, 2016