James Corden Parodies Beyoncé's 'Lemonade'
He's tired of Donald Trump jokes.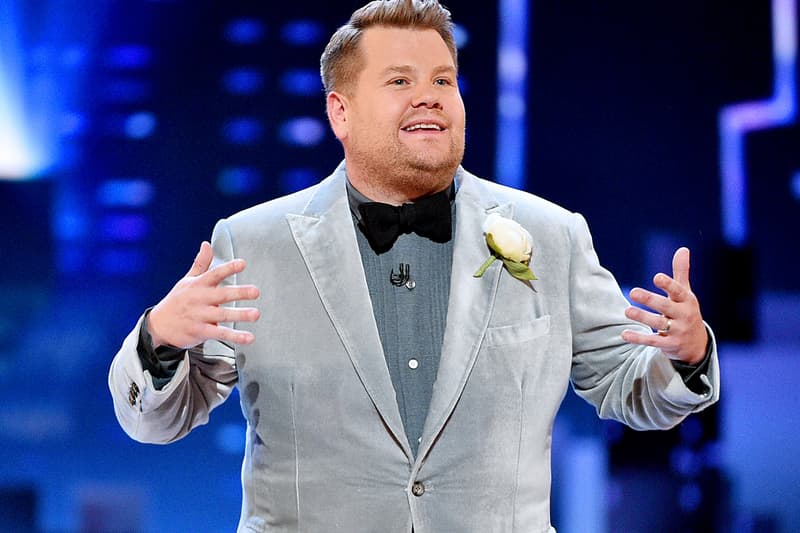 After Beyoncé released "Lemonade," it became one of the bigger trending topics and of course, The Late Late Show host James Corden had to do something about it. Corden reenacts​ each step of the diva's video in an entertainingly accurate satirical recreation of the piece. The parody finds Corden sporting similar braids as Bey and admitting that he's done too many Donald Trump jokes. Watch the video above and let us know what you think about it.