#hypebeastkids: Average Brand Decks Your Little One in Streetwear-Approved Graphics
Clothes that adults will want to wear.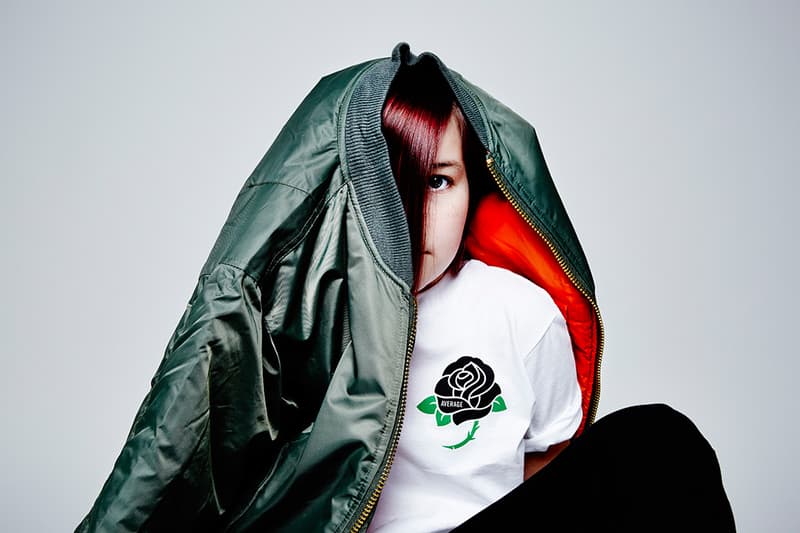 1 of 6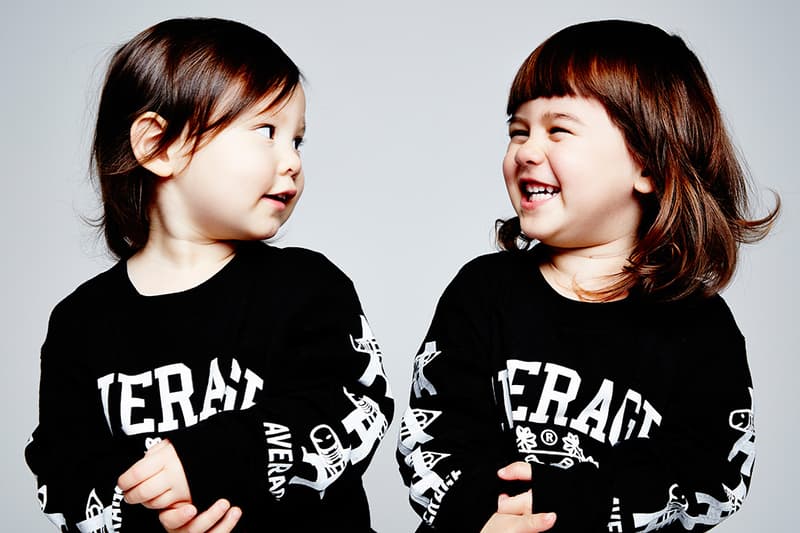 2 of 6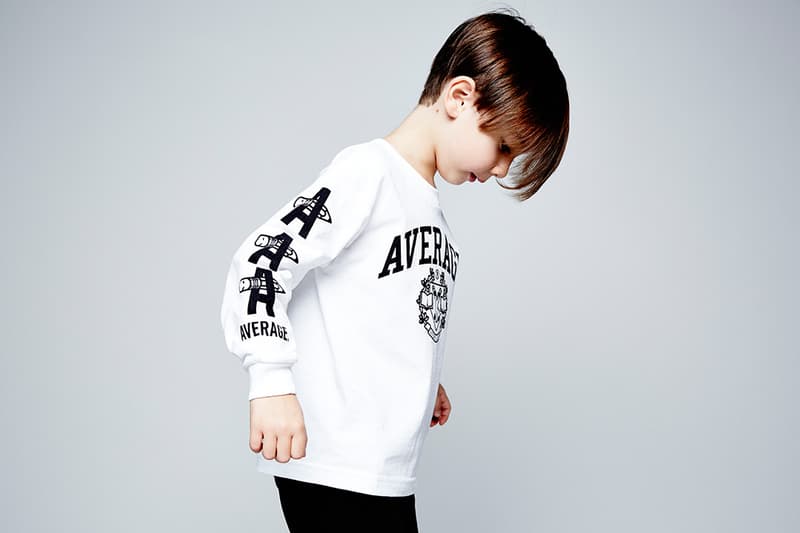 3 of 6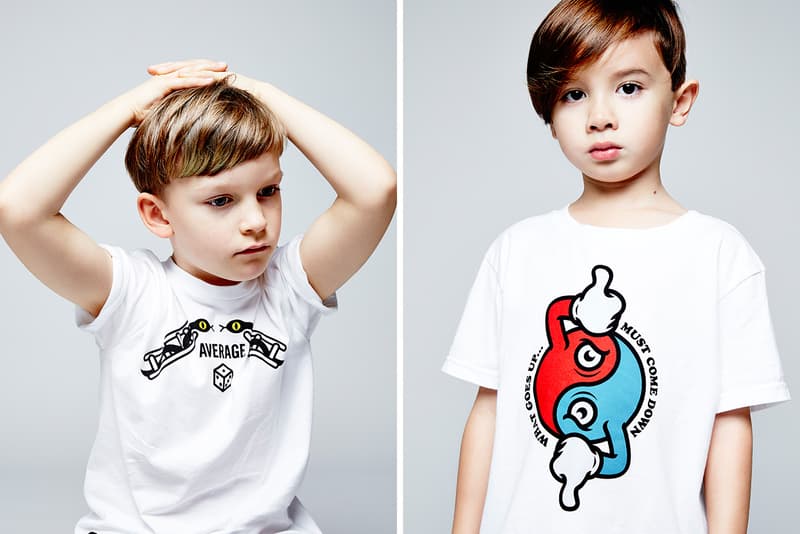 4 of 6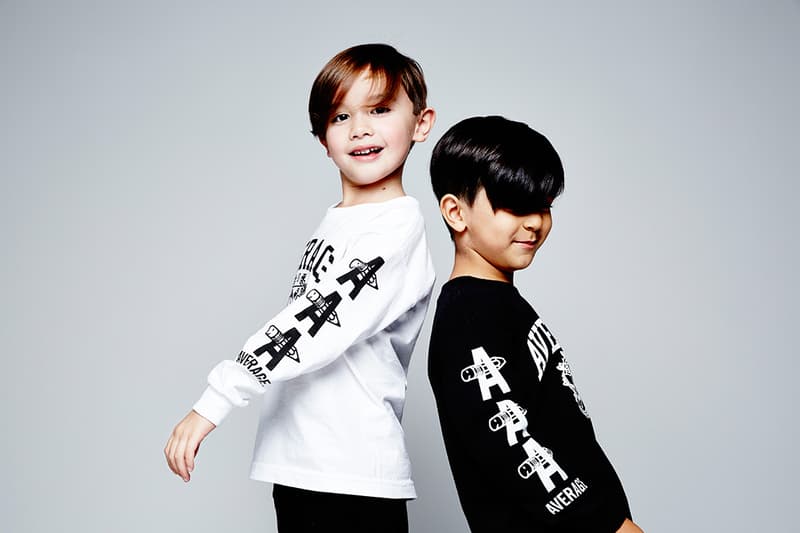 5 of 6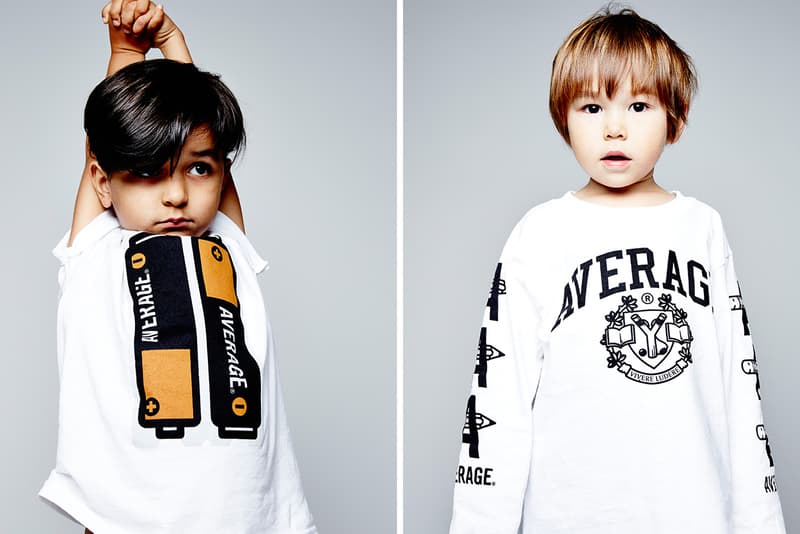 6 of 6
Average Brand is a new Toronto-based kids' clothing brand that looks to take the "kid" out of traditional childrenswear by designing clothes that adults would wear. Co-founded by Joshua Pong — previously of Brknhome fame — the line features a range of bold graphics with a heavy emphasis on typography. Available in sizes 2-10, the collection also includes a range of pins and patches. Check out the full collection online at its website.