Beyoncé Celebrates Wedding Anniversary With New "Die With You" Video & Playlist
She's been married to Jay Z for almost a decade.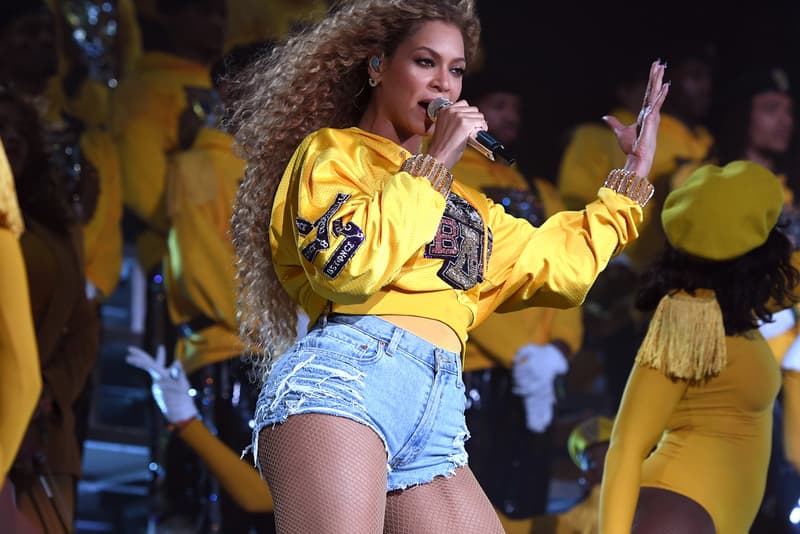 In celebration of her ninth wedding anniversary, Beyoncé has shared a new single titled "Die With You." While the song doesn't feature her husband Jay Z, the "Die With You" video does feature home movie footage that documents the pair's life as a couple. "Die With You" was originally created to celebrate the happy couple's seventh wedding anniversary in 2015, but has been reworked and released as a standalone record to honor nearly a decade of marriage.
Along with today's new song and video, Beyoncé has also curated a playlist to celebrate the special occasion. Dubbed "IV EVER EVER," the anniversary playlist features songs from artists such as James Blake, Aaliyah, Marvin Gaye, Kanye West, Drake, Stevie Wonder, D'Angelo and others. An expansive collection of songs, the "IV EVER EVER" includes an impressive 63 tracks in all.
Courtesy of TIDAL, you can check out both Beyoncé's new video and her TIDAL playlist below. Earlier this year, Beyoncé and Jay Z united as musicians on the new DJ Khaled collaboration "Shining." Last month, she also featured Jay Z in her "Sandcastles" visual.