Clipse's No Malice Returns With "Best Believe It"
It's been a few years.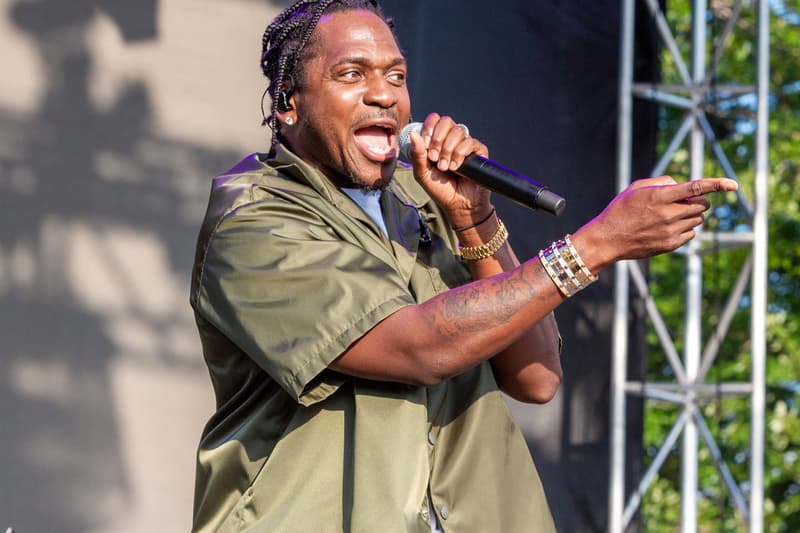 This is some (sort of) good news for fans of the Clipse. While No Malice is no longer dealing in the same drug-raps as his brother Pusha T, he's still making music and staying active in the industry. For the first time in a few years, the former Clipse rapper has returned with a new song. Entitled "Best Believe It," the track is being released in support of the forthcoming "End of Malice" documentary Movin' Weight and is a part of that film's soundtrack. The song also features an appearance from rapper, songwriter and actor MD Uno. No Malice will be debuting his documentary towards the end of the month, with The End of Malice set to premiere on March 27. You can listen to "Best Believe It" below.