Physical Copies of Kendrick Lamar's 'untitled unmastered.' Are Here
And they're autographed.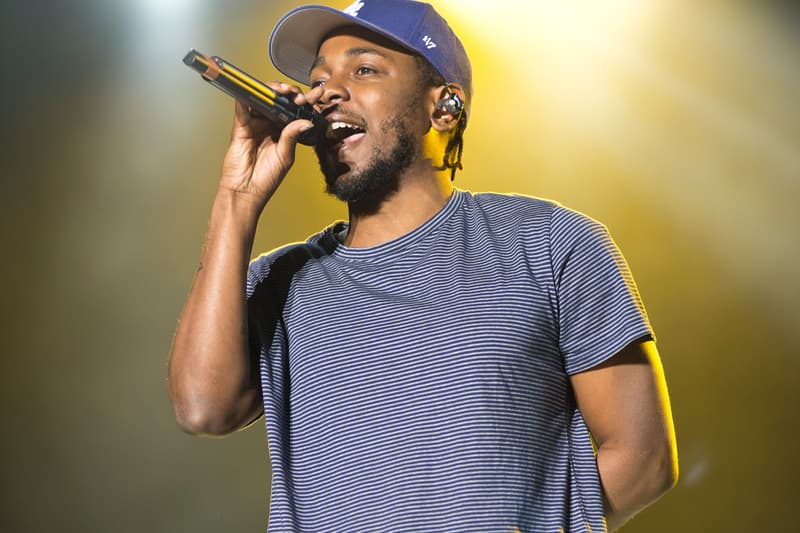 As promised by TDE's CEO Anthony Tiffith, physical copies of Kendrick Lamar's unexpected untitled unmastered. are here — and they're even better than we could have hoped for. Not only is the LP available on both vinyl and CD, but the copies are actually signed by K.Dot himself. Best of all? They're only $25.98 and $14.98 USD, respectively.
Pre-orders for both the vinyl and CD are up now on Lamar's own web shop. While the CDs are expected to ship March 31, the vinyl is currently slated to ship on or around May 27.