Stream Flatbush ZOMBiES' Debut Album '3001: A Laced Odyssey'
The Brooklyn-based trio presents their highly anticipated debut.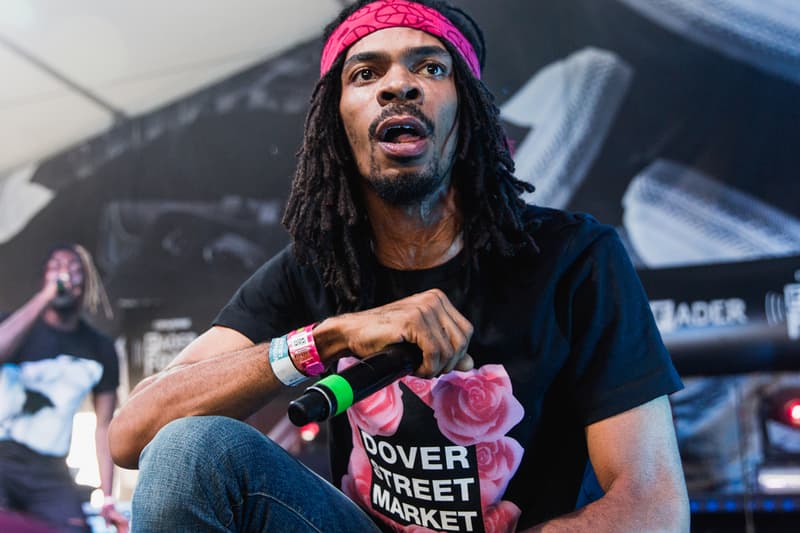 Brooklyn-based Flatbush ZOMBiES dropped a couple of awesome mixtapes with 2012's D.R.U.G.S. and 2013's BetterOffDEAD, but now the Beast Coast trio is finally back with their debut LP. Dubbed 3001: A Laced Odyssey, the album sees Meechy Darko, Zombie Juice, and Erick Arc Elliott at the top of their game with The Architect himself handling all the production as Anthony Flammia and Diamante provide assists on "A Spike Lee Joint" and "Good Grief," respectively.
You can stream 3001 below in its entirety and pick the LP up now via iTunes.