Check Out Joey Badass' 'All-AmeriKKKan Bada$$' Album Cover Artwork
Controversial or not?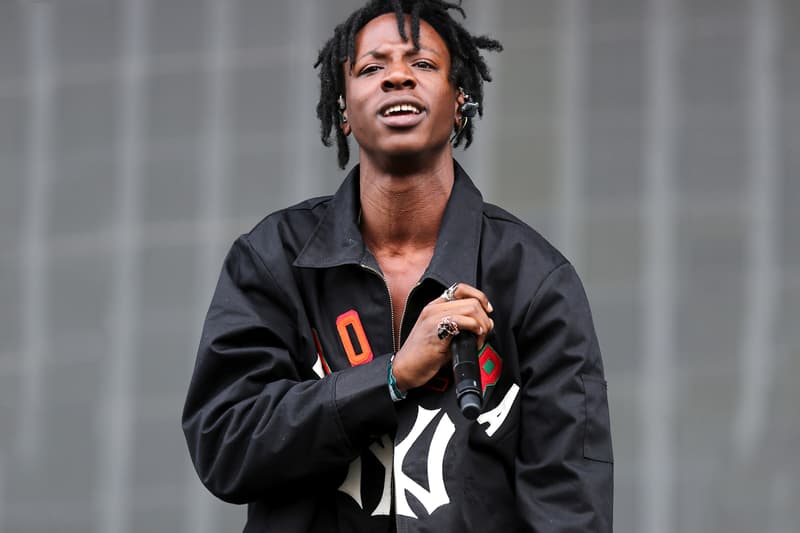 Yesterday, Joey Badass released the official album artwork for his forthcoming album, All AmeriKKKan Bada$$. The new, official artwork finds the rapper leaning out of an automobile while pointing his (censored) middle fingers up in front of an American flag. Earlier this week, the Brooklyn rapper shared the artwork for the sleeve, which features a bandana-style print of the American flag. Check them out below and let us know what you think.