Hypetrak Tribute: The Notorious B.I.G.
hypetrak-tribute-the-notorious-b-i-g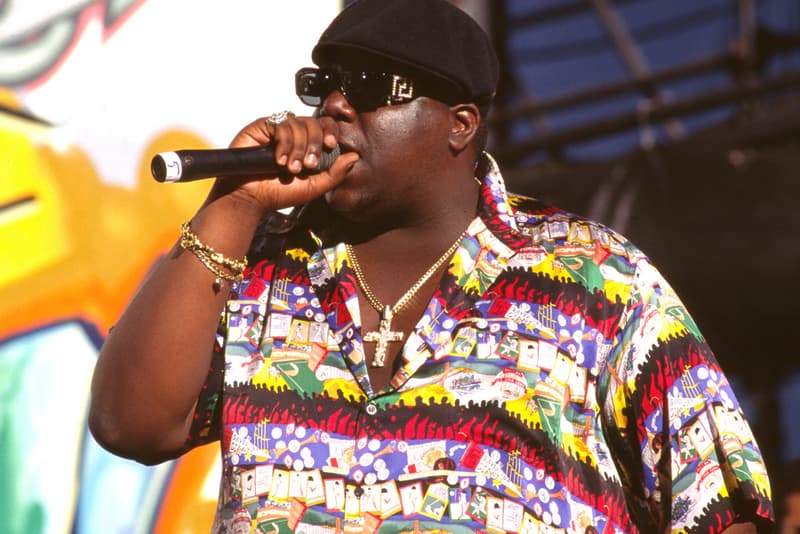 The day of passing for Biggie Smalls to many fans should hailed upon as a holiday. But within the realms of Hip Hop for fans and artists alike, to them it is "Hip Hop holiday" So much so, Diddy and his team are pushing to make March 9th a national Hip-Hop holiday. But to celebrate his legacy we're posting up Biggie's music video for his classic record, Warning off arguably one Hip Hop's greatest albums Ready to Die. This particular special version has a cinematic ending which not many have seen, so be sure to check it out. Props to Kor The DJ.