Theophilus London x Dev Hynes x Va$htie - "I Want You" Studio Sessions
theophilus-london-dev-hynes-vashtie-studio-session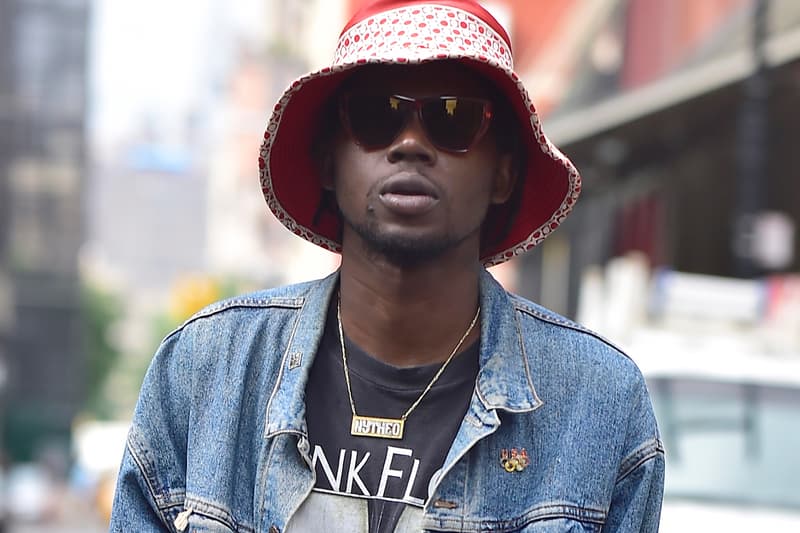 Some interesting footage hit us today. Check the visual featuring one of the most promising up and comers in the music game, Theophilus London talented musician Dev Hynes and the adorable Downtown's Sweetheart Vashtie working their magic in the recording studio. Here's the scoop.
shot on a cold FEBRUARY night in BROOKLYN, while THEOPHILUS LONDON was in the studio working on his new and highly anticipated mixtape simply titled, "I WANT YOU". friend and fellow musician, DEV HYNES, was also on hand for collaboration and laughs. i was on deck as well, making a cameo on a couple of tracks! HOLLER!

- Vashtie
Be on the lookout for Theophilus London's mixtape "I Want You".