'Fortnite Battle Royale' Will Soon Make Its Way to iOS & Android Devices
Featuring cross-platform play with PS4, PC, Mac, iOS, and Android.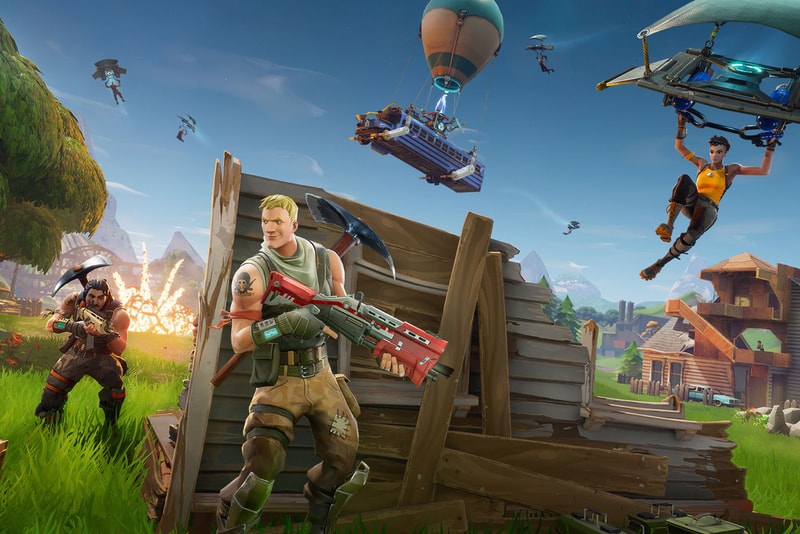 Fans of Fortnite Battle Royale have much to celebrate, with Epic Games recently announcing that its popular multiplayer game will soon make its way to both iOS and Android devices. Amassing legions of fans across PlayStation 4, Xbox One, PC and Mac consoles, the game's creators ensure that gameplay functionality will remain consistent to that of the aforementioned systems.
One of the development's biggest draws is its cross-platform capabilities. With the exception of Xbox One, mobile gamers will be able to battle and team up with friends who use any one of the PlayStation 4, PC, Mac, iOS and/or Android versions. Per an earlier Epic Games blog post, the multi-system functionality is "in partnership with our friends at Sony" — in other words, leaving Microsoft out in the cold.
Interested parties will be able to register for an iOS beta come March 12, with Android support following shortly after. In case you missed it, a God of War-themed Sony PlayStation 4 is on its way.