Elton John & Young Thug Are Working on a New Version of "Rocket Man"
Yes, you read that right.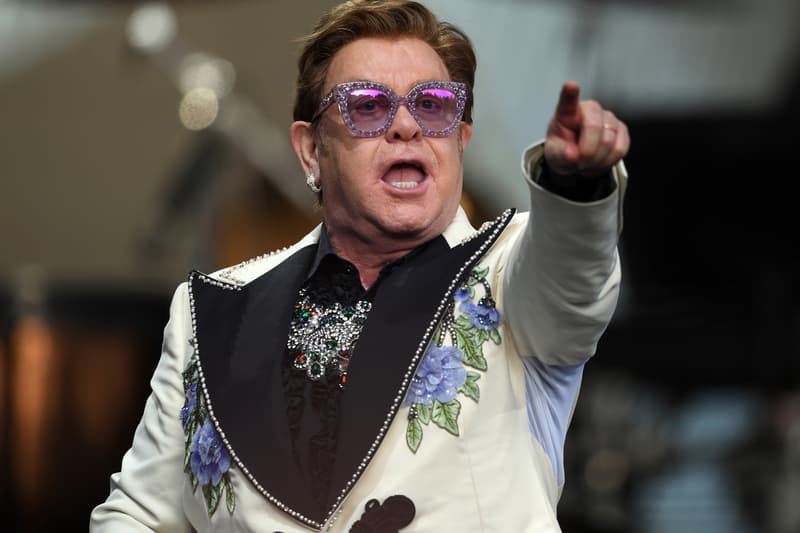 This is definitely one of those instances where truth is stranger than fiction. We're barely three months into 2016, but music's already about to receive one of its most left-field curveballs. The FADER is reporting that Young Thug is remixing a song for an unlikely fan of his, Elton John. The piece in question is "Rocket Man," a wildly-successful 1972 single from Elton John that remains a radio staple and one of the 68-year-old singer-songwriter's most recognizable hits. The FADER cites a "well-placed source," who describes the new take of "Rocket Man" as such:
"It's all the instrumental, the guitar, piano; and Thug is not rapping, he's singing…It's really ambient and amazing."
This modern spin of the '70s classic is said to have come about thanks to the co-founder of Thugger's current label 300 Entertainment, Lyor Cohen. Cohenr "recently arranged for the two iconoclasts to speak over FaceTime," which led to Elton John sending Young Thug the "Rocket Man" instrumental. Let's keep our fingers crossed for the release of this rework soon.