Bandit9 L-Concept Motorcycle Is a Road-Ready Sci-Fi Masterpiece
A sleek ride into the future.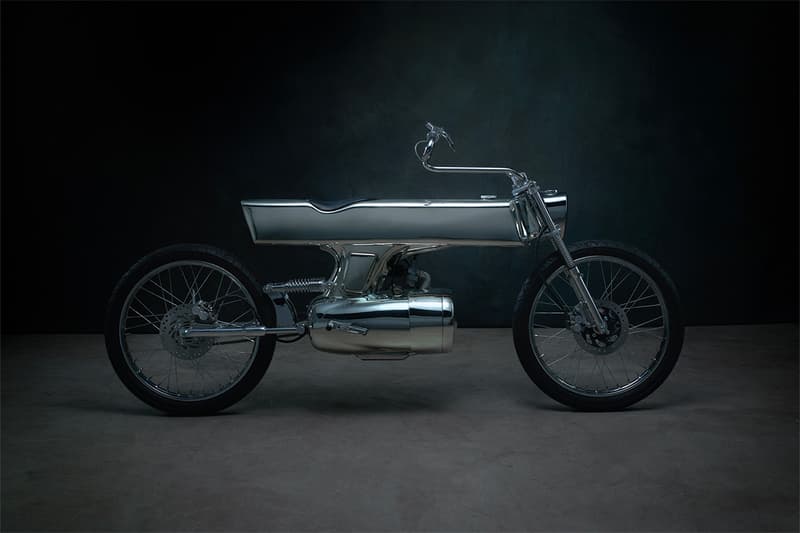 1 of 9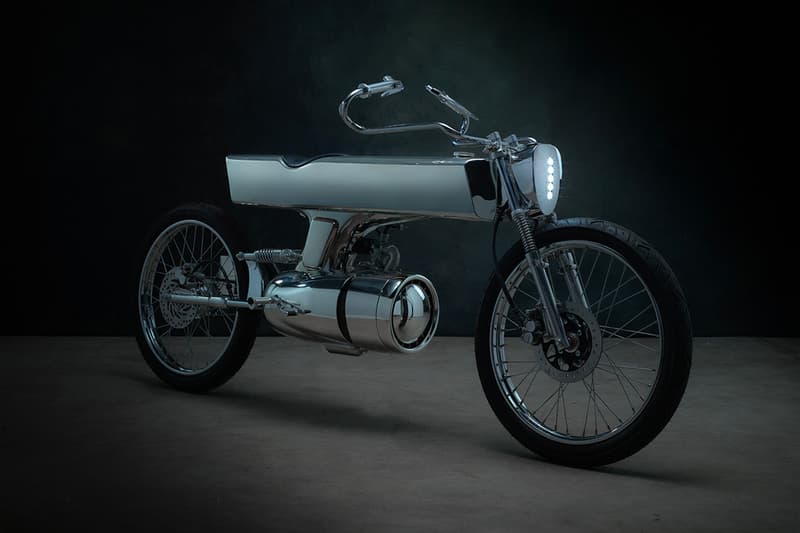 2 of 9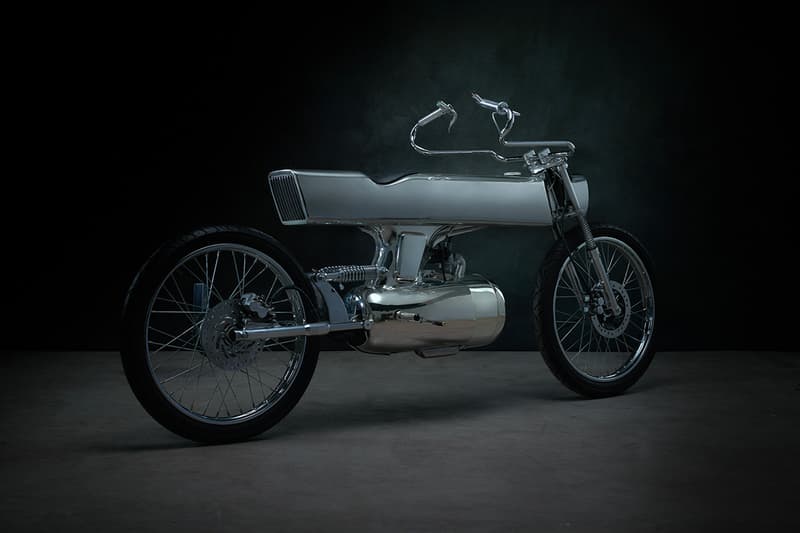 3 of 9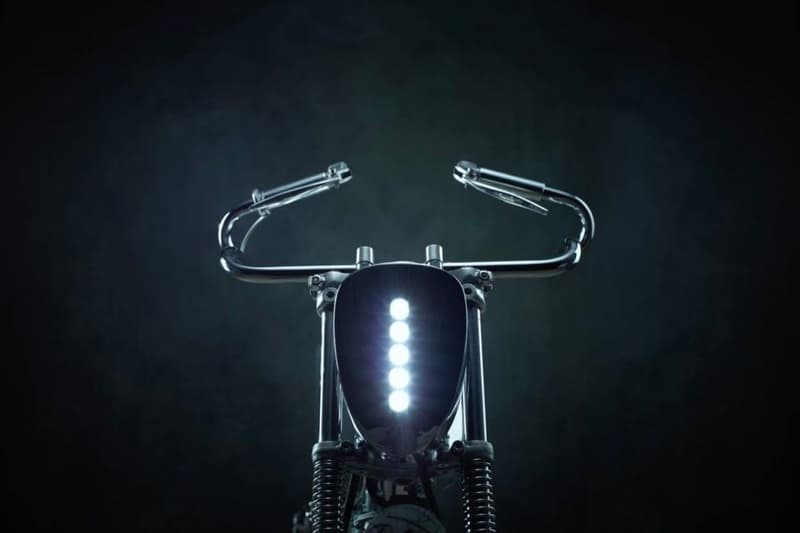 4 of 9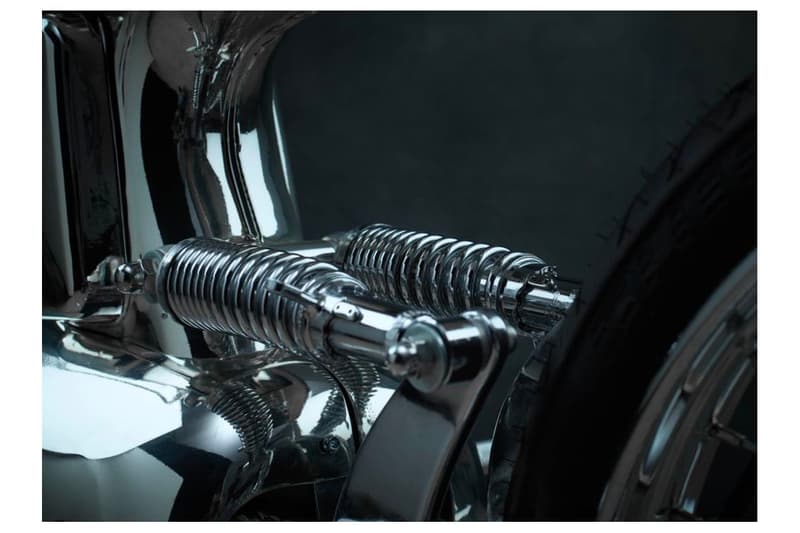 5 of 9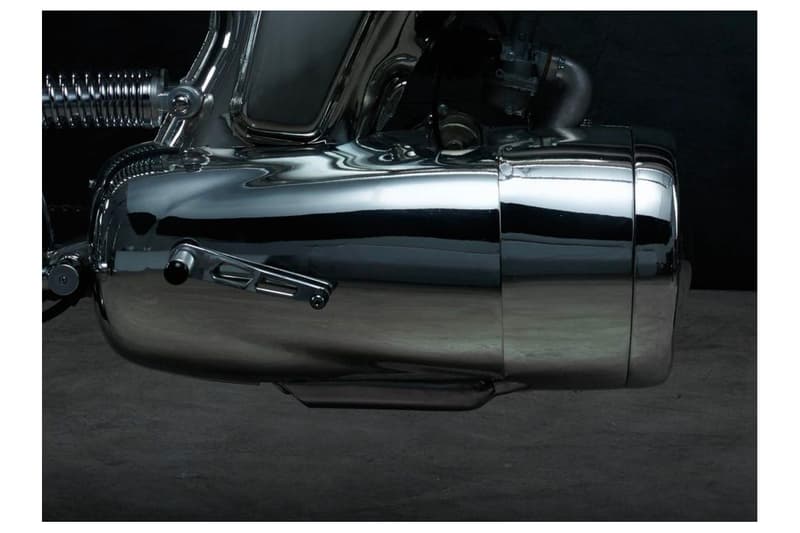 6 of 9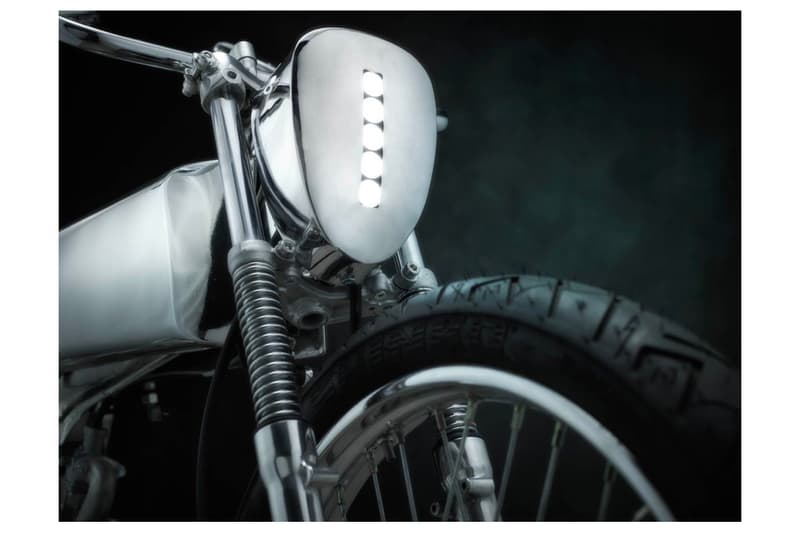 7 of 9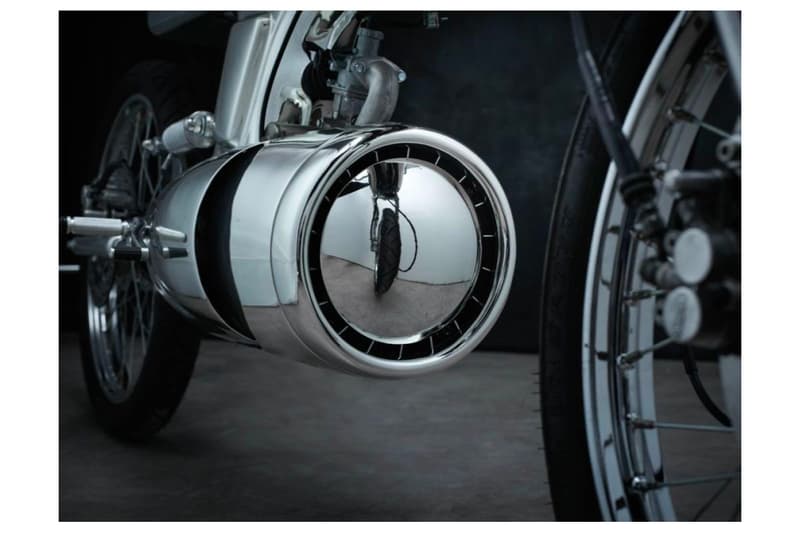 8 of 9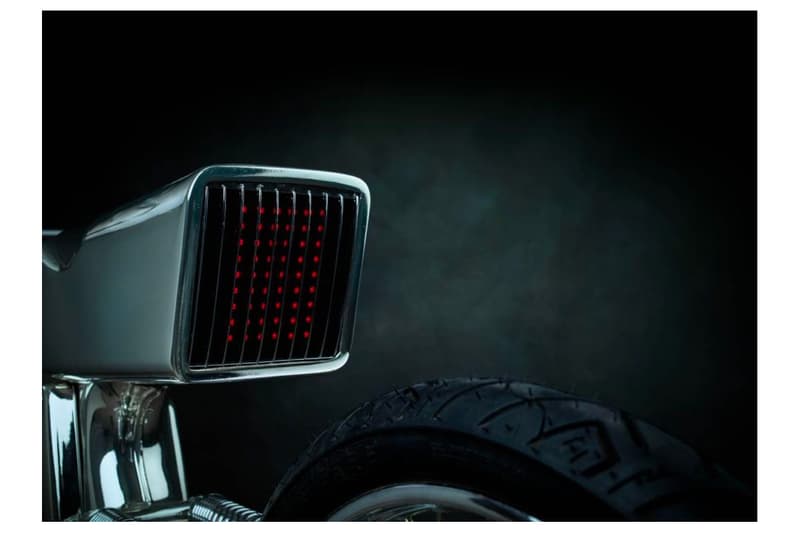 9 of 9
Bandit9's new L-Concept motorcycle is a tribute to sci-fi films and an exemplar of beautiful automotive design. The road-ready bike's body consists of a slick stainless steel unibody tank polished to a mirror finish and a suspended engine styled after the USS Enterprise.
The handcrafted model's comes with sculpted grips and levers chiseled from one piece of solid aluminum, and an elegant Italian calf leather teardrop saddle that sits neatly on the unibody. High-powered pure white LEDs and a red LED brake light grid offer illumination in the dark and ultra-futuristic vibes, while maneuver controls make you feel like you're piloting a speeder.
Take a close look at Bandit9's L-Concept motorcycle above and if you're interested in owning a model, there are only nine models available for a price tag of $10,950 USD. For more futuristic automotive news, Mclaren's upcoming Hyper-FT will be the company's faster car in history by surpassing 243 mph.