A$AP Rocky Talks the Price of Pursuing Dreams in New Benz Commercial
From Harlem to worldwide.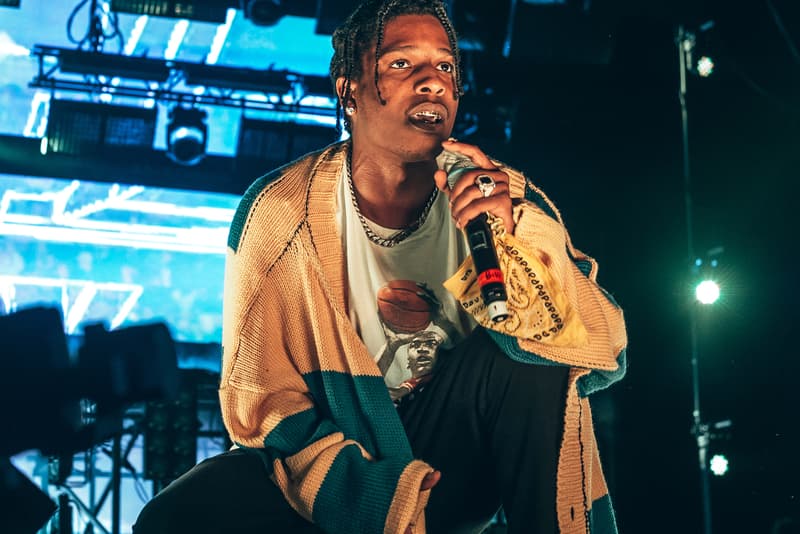 A$AP Rocky is the new face of Mercedez-Benz. The Harlem rapper stars in the automobile company's new 2017 campaign, dubbed "Grow Up." The cinematic clip finds Rocky reminiscing about his younger years in Harlem, dreaming about a way to become a rap star and the sacrifices that were made in the process. In the video, Rocky also details how his older brother Ricky inspired him to pursue his dreams before he was shot and killed. "Dreams can come at a price. But hard work can pay off. This is the true story about a boy named Rakim (A$AP Rocky) who blazed his own trail to the top with nothing but a dream beat," says Mercedez-Benz in a press release. Press play to watch above and check out his recent music video for "Said N Done" here.