Gorillaz to Headline Their Own Demon Dayz Festival in the UK This Summer
Ending a seven-year break from touring.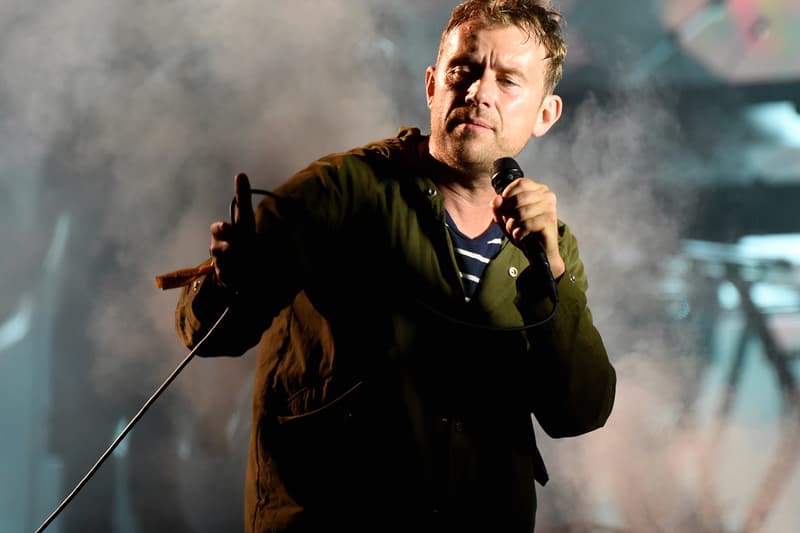 Although definitive news on an album release date is hard to come by, Gorillaz are set to end their extended break from touring with a huge UK comeback show this summer with the launch of their very own festival. Called Demon Dayz, the one-day event will bring an eclectic bill of bands to the Dreamland amusement park in the seaside town of Margate and will mark the band's first UK show since 2010's sold-out Plastic Beach World Tour.
Check out Gorillaz' latest single here and, for more information on the event, which takes place on June 10, visit the Demon Dayz website.