The Making Of Jay-Z's "Hard Knock Life"
the-making-of-jay-zs-hard-knock-life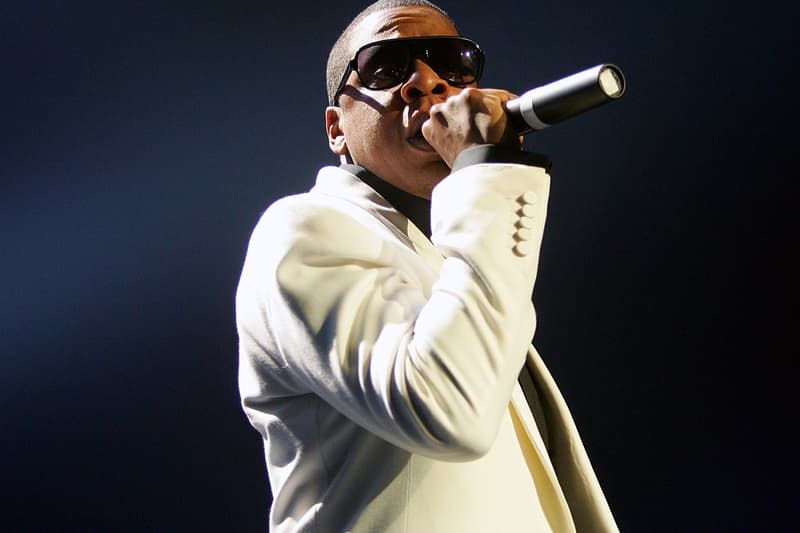 Arguably one of the most underrated producers in Hip Hop of all time, DJ Mark The 45 King is responsible for helming classic records for the likes of Black Sheep, Ultramagnetic MCs, Naughty by Nature, Dj Kool and Queen Latifah among others. The featured visual takes a detailed look into the making of one of the internationally most successful Hip Hop records in the 90s – Jay-Z's "Hard Knock Life (Ghetto Anthem)". Don't let the foreign speaker confuse you, The 45 King, Jay-Z and Kid Capri are sticking to English.